Civil and Land Development
Development Dreams Realized
Successful projects require efforts extending beyond routine civil engineering. At DOWL, we understand the need for carefully considered, well-designed plans. Our engineers, planners, and surveyors are not only up-to-date on national design standards, they also have the local expertise and experience necessary to provide practical solutions that are effective in the communities where we live, work, and play.
Practice Lead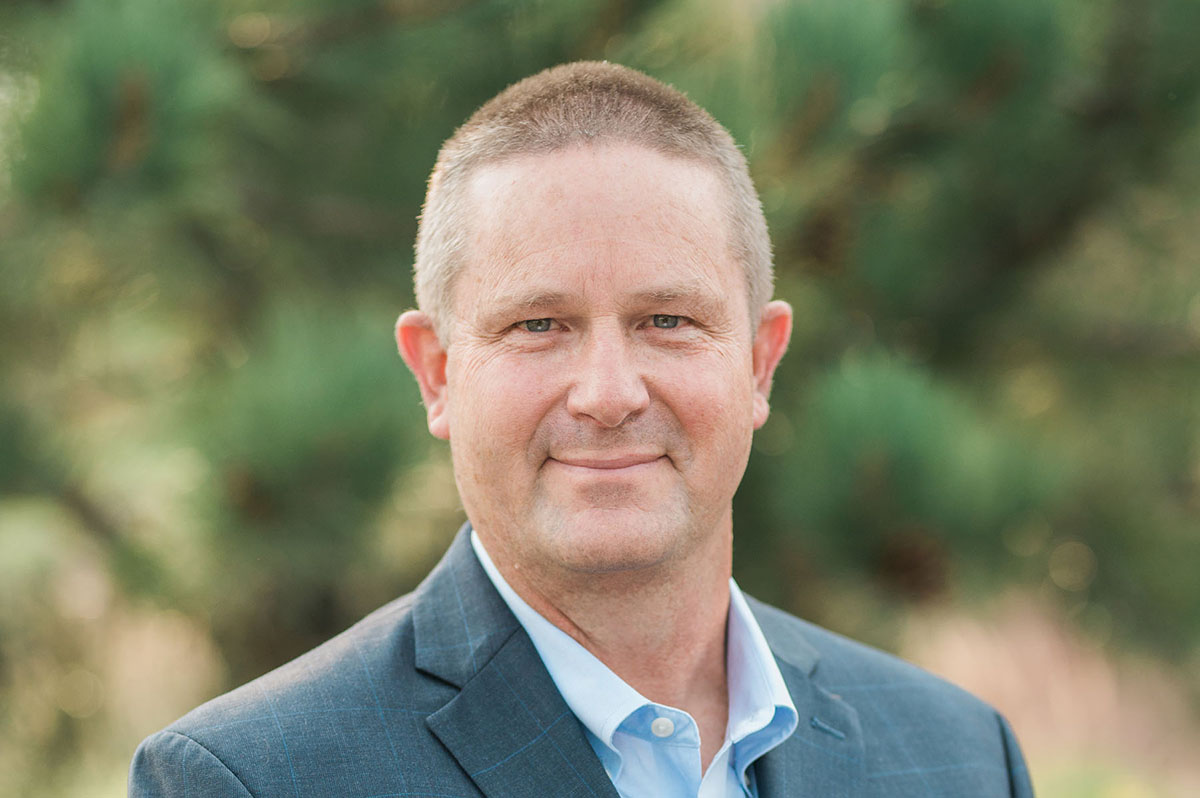 Lynn Bruno, PLS
541.385.4772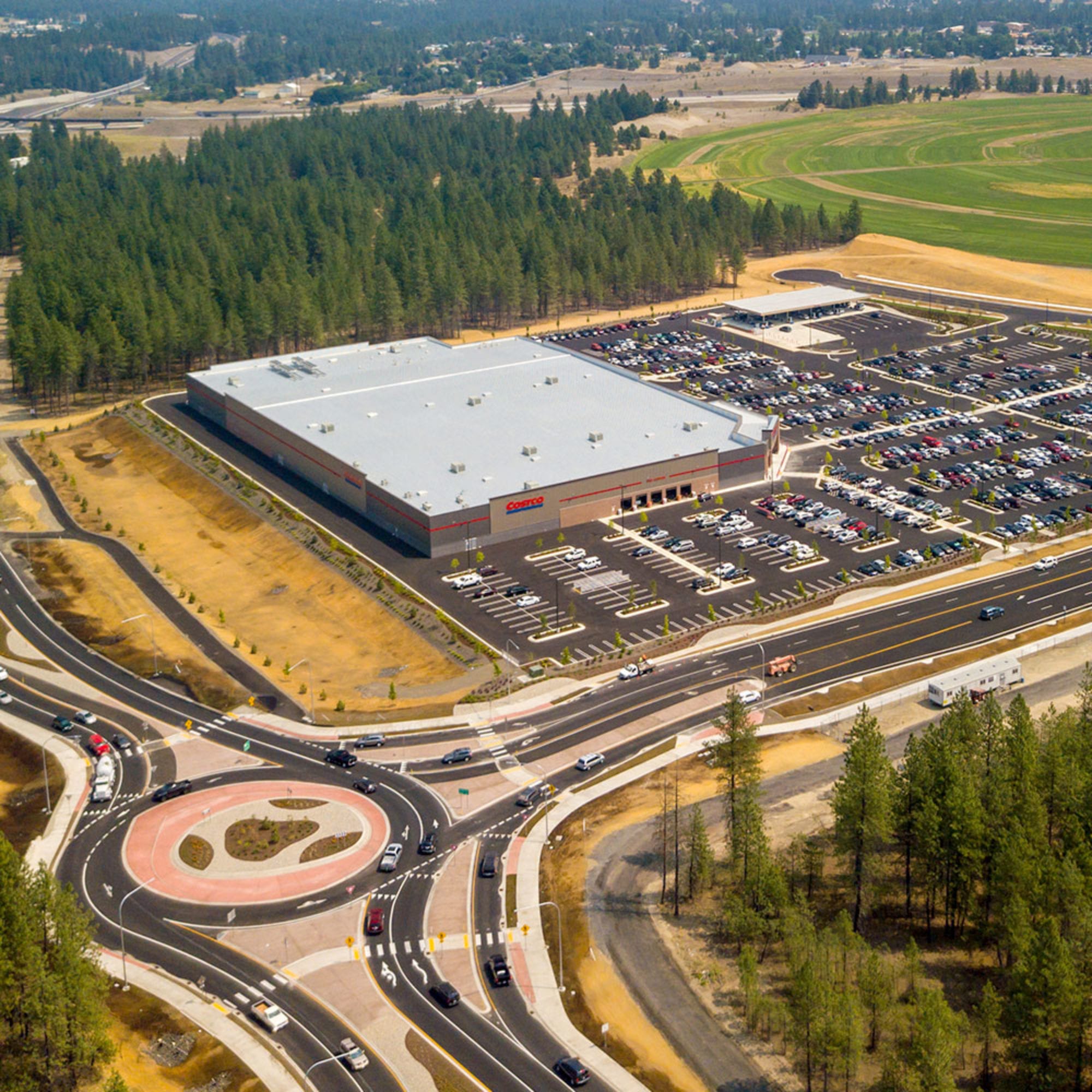 Site Design
DOWL offers a full spectrum of civil engineering services to both public and private clients. We have a strong track record of resolving difficult planning, environmental, and design issues; obtaining funding and permitting; and seeing projects through to successful construction. We work hard to maintain our reputation for providing quality services and personal attention to each of our clients' projects, from beginning to end.
List of Services
Site selection evaluation and due diligence
Site entitlement
Drainage investigations
Americans with Disabilities Act (ADA) accessibility design
Construction cost estimates
Agency permitting
Grading permit application packages
Storm Water Pollution Prevention Plans (SWPPP)
Dewatering plans/permit applications
Utility coordination
Site circulation layout and designs
Water, sanitary sewer, and storm drainage design
Public right-of-way (ROW) infrastructure design (roadway, water, sewer, storm drainage)
Public ROW permitting
Grading and drainage designs
Cut/fill earthwork and site balance analysis
Design and construction scheduling
Site demolition, layout, grading, and drainage plans
Fire protection design, including access/hydrant layout
Retaining wall design
Pavement design
Trench drains/foundation drains design
Utility coordination
Alternative delivery guidance and management (DB, PDB, CM-GC)
Engineering services during construction
Master planned communities
Team Lead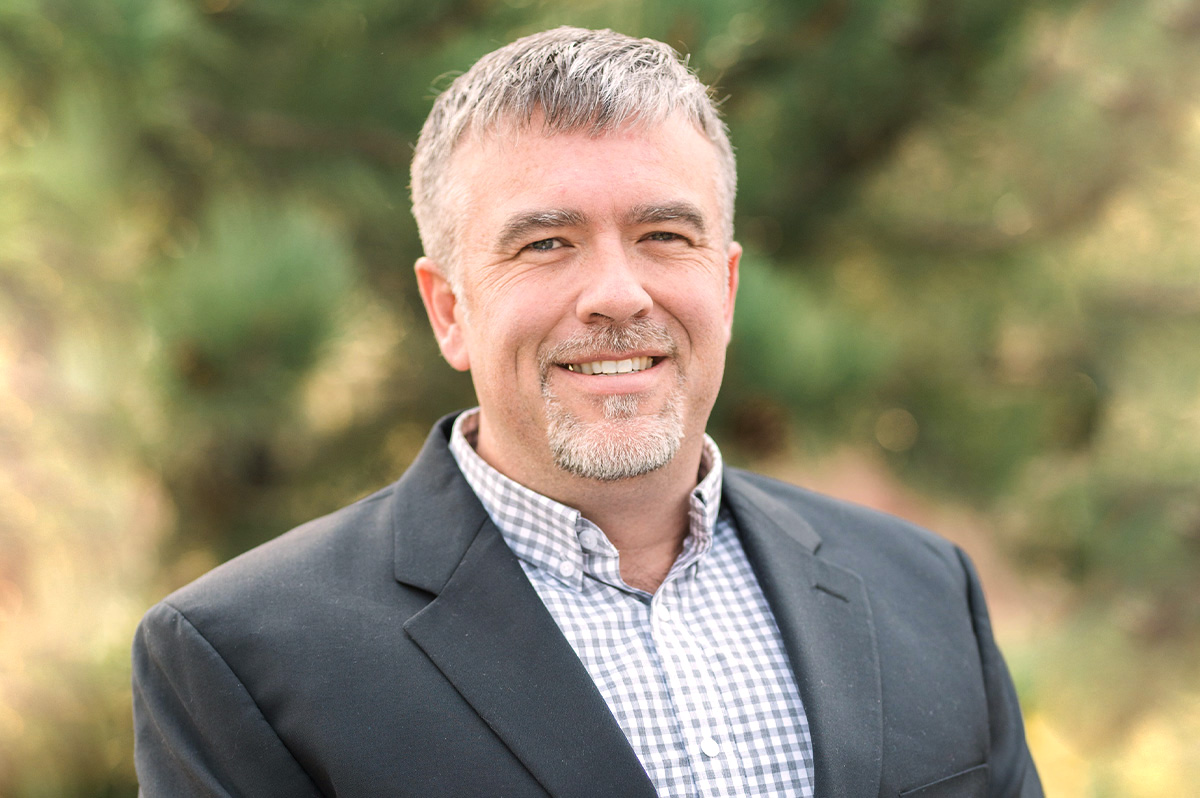 Justin Mason, PE, CWRE
541.385.4772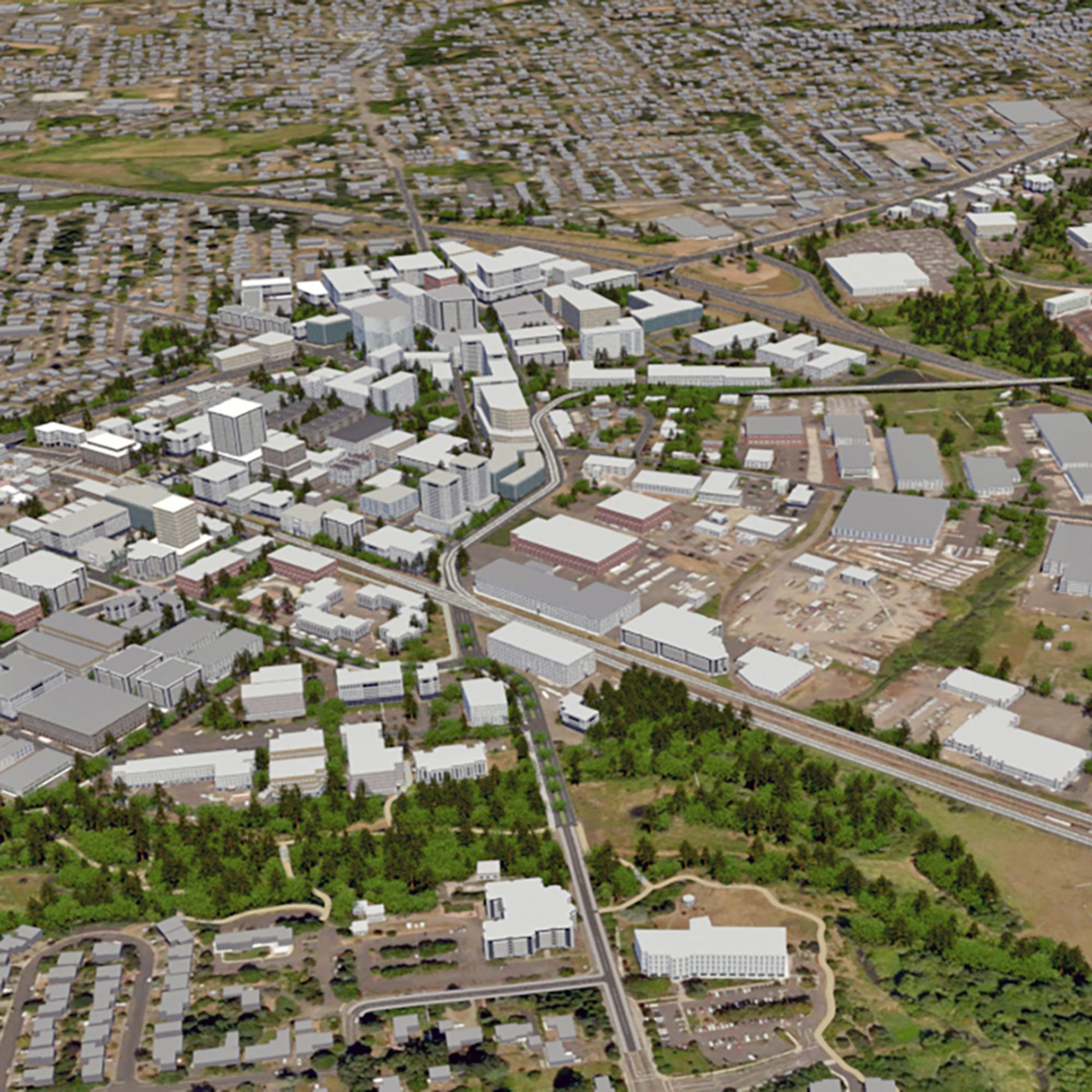 Land Use Planning
The DOWL team includes a talented group of landscape architects and land use planners skilled at identifying land design opportunities and preparing land use plans and permit strategies to help our clients achieve their goals. Our team provides a broad array of expertise including concept-level area master planning, visual simulation services, landscape design, land use permitting, due diligence assessments, and much more.
List of Services
Land Use Planning

Code writing and text amendments
Code amendments
Due diligence/site readiness assessments
Geographic Information Systems (GIS) analysis
Land use permitting (rezones, annexation, platting, site planning, etc.)
Master planning/subarea planning
State Environmental Policy Act (SEPA) compliance
Environmental planning, analysis, and permitting
On-call planning services

Landscape Architecture

Code writing and text amendments
Cost estimating
Irrigation design
Landscape planting design
Master planning
Park planning and design
Site planning
Streetscape design
Trail planning and design
Code writing and text amendments
Team Lead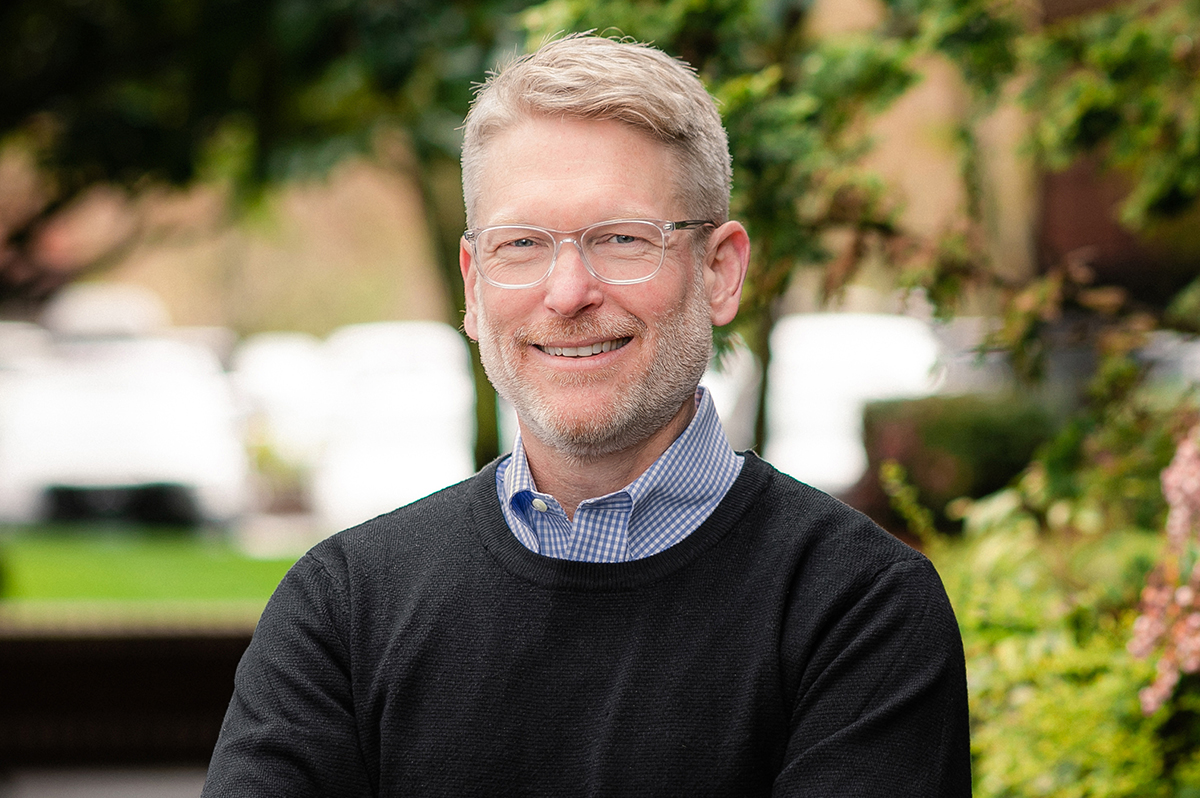 Read Stapleton, AICP
971.280.8641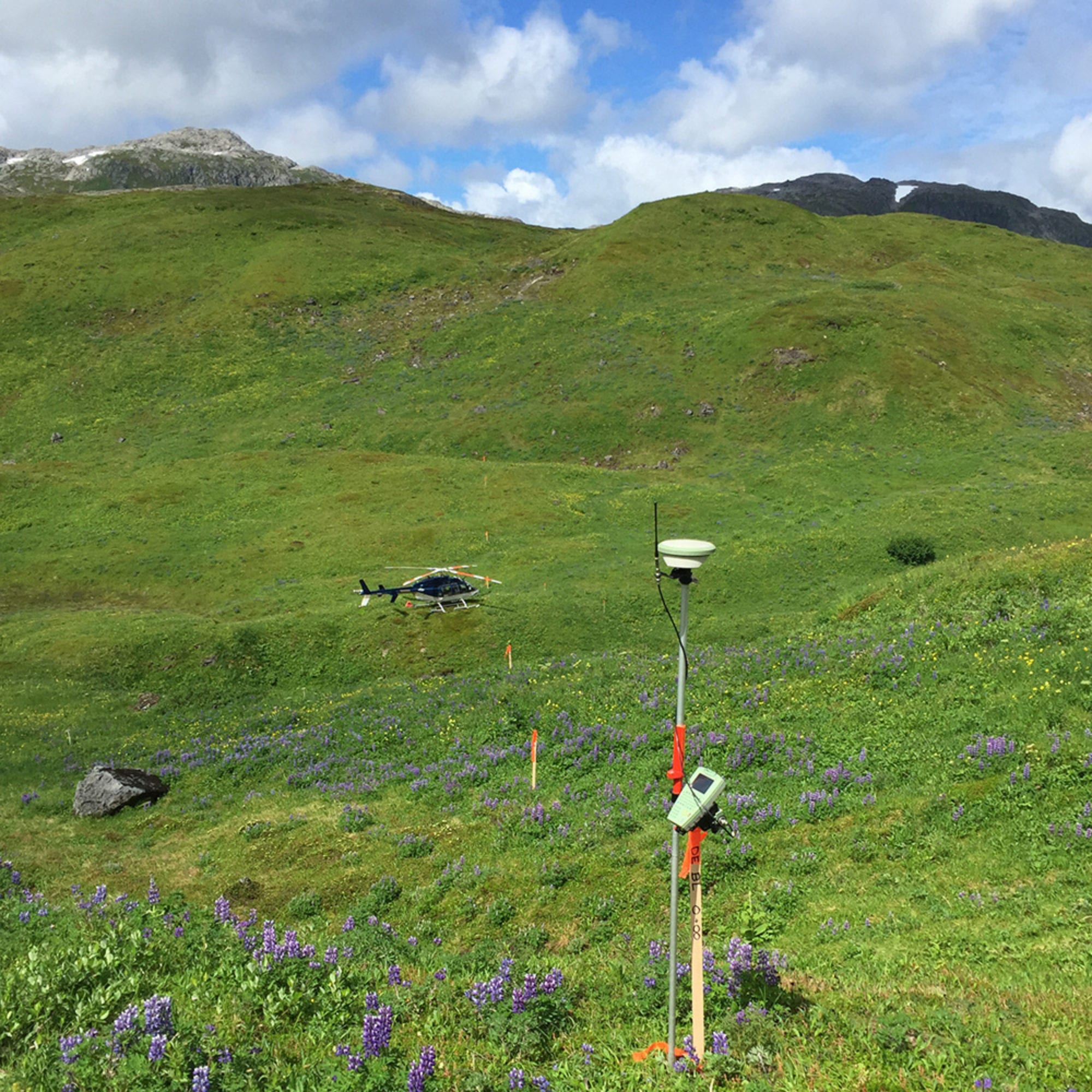 Survey and Geomatics
Our surveyors are skilled in completing a broad range of projects, from a single sidewalk ramp to 200-mile-long corridors. Our priority is to identify potential problems early so design teams and contractors can make necessary adjustments and keep projects on track.
List of Services
Survey and Mapping

Aeronautical surveys
Alta surveys
As-built surveys
Boundary surveying
Construction staking
Design surveys
Global Positioning System (GPS) surveys
Hydrographic and bathymetric surveys
LiDAR mapping (UAV)
Platting, parcel maps, and legal descriptions
Quality control and monitoring
Remote sensing
Right-of-way (ROW) surveying and mapping
Scanning and modeling
UAV photogrammetric aerial mapping
Utility surveys
Warehouse automation layout

Geographic Information Systems (GIS)

3-D analysis and presentation
Cartographic layout and production
Database generation and population
GIS analysis
Vector data extraction
Team Lead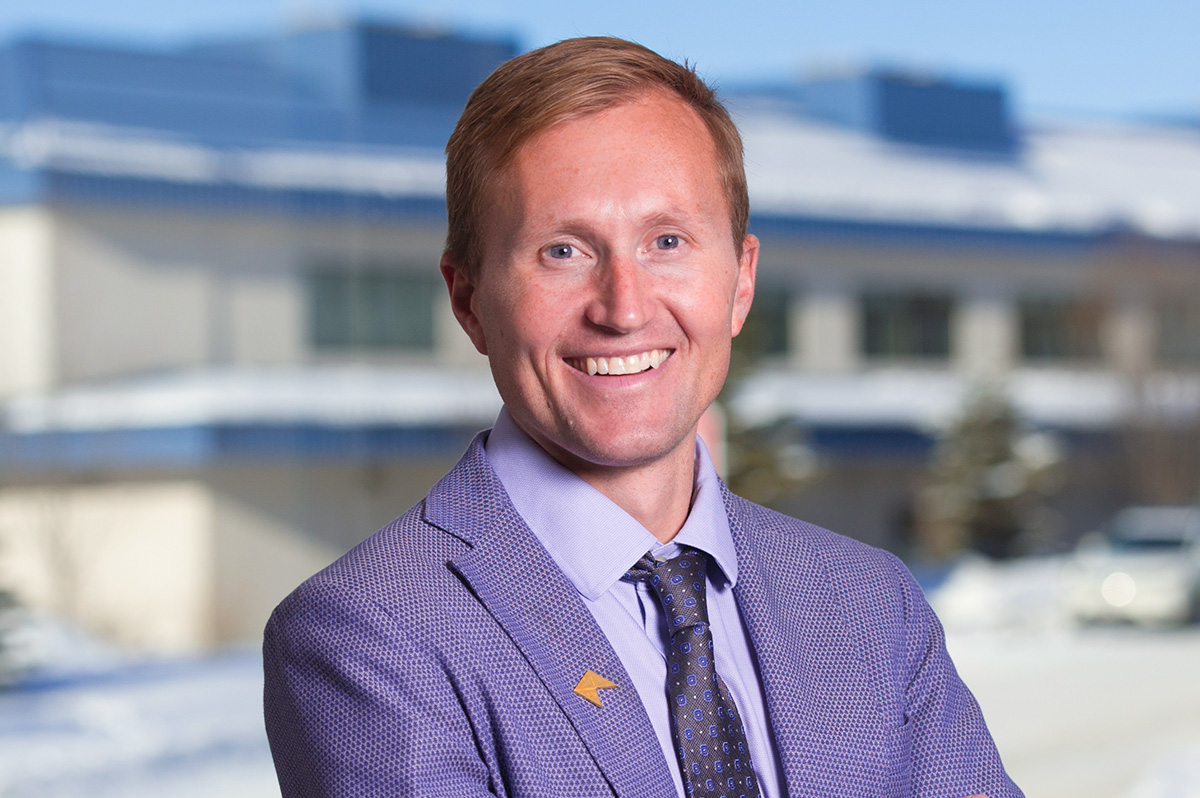 Willie Stoll, PLS, CFedS
907.562.2000