Development Dreams Realized
Successful projects require efforts extending beyond routine civil engineering. At DOWL, we understand the need for carefully considered, well-designed plans. Our engineers are not only up-to-date on national design standards, they also have the local expertise and experience necessary to provide practical solutions that are effective in the communities where we live, work, and play.
Practice Lead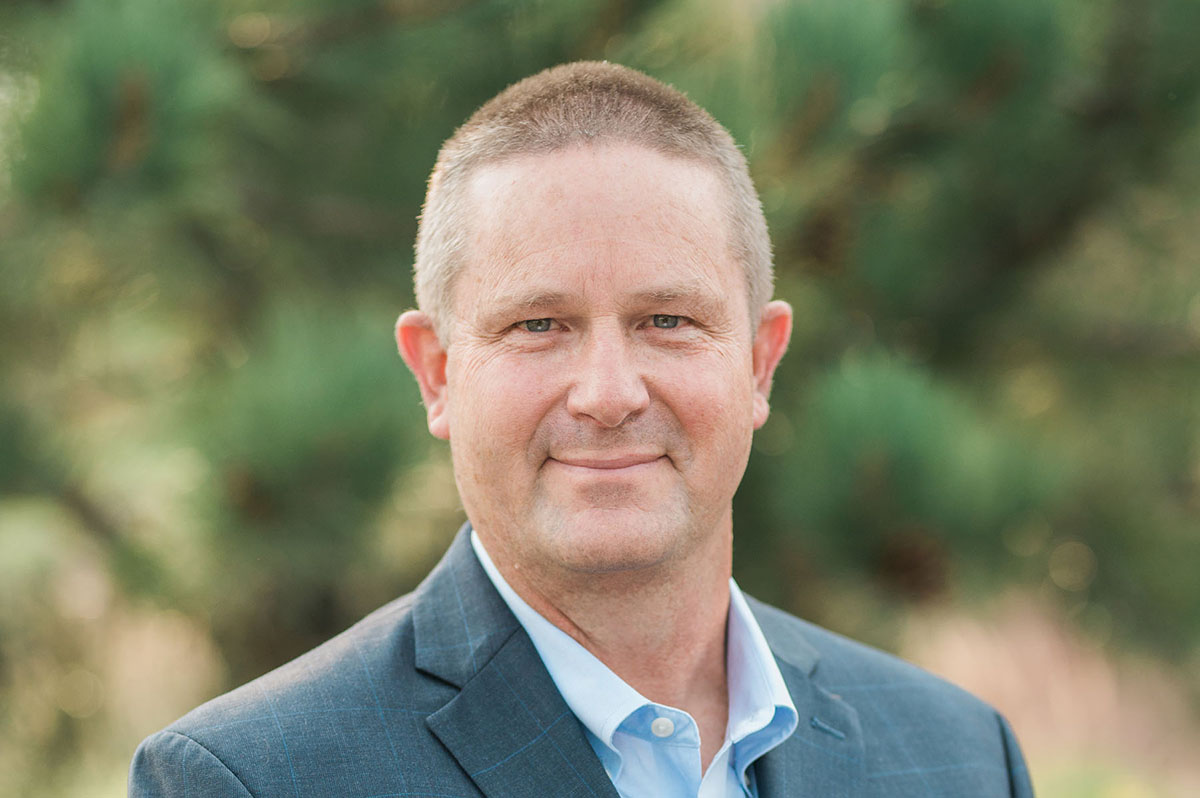 Lynn Bruno, PLS
541.385.4772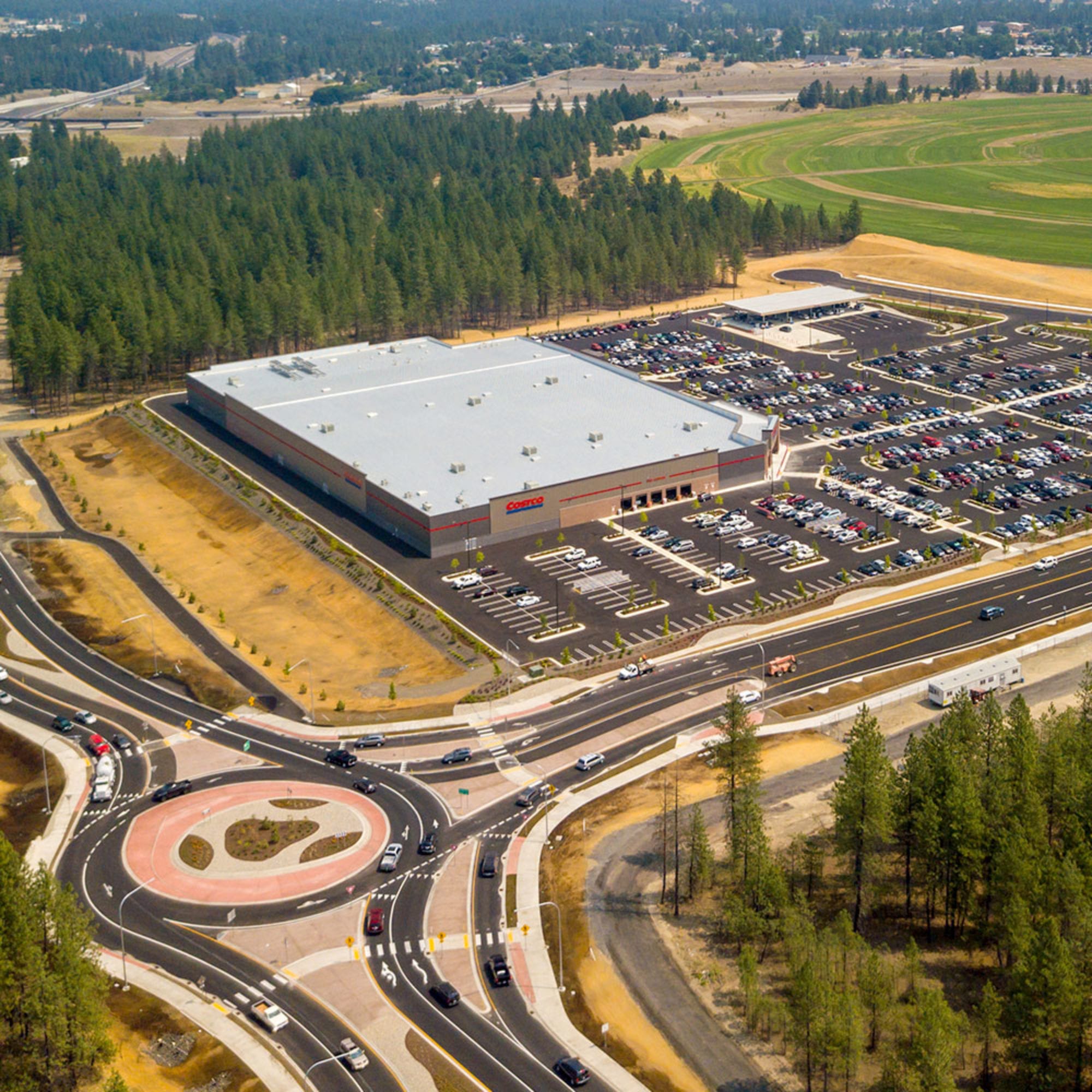 Commercial/Industrial Development Engineering
DOWL offers a full spectrum of civil engineering services to both public and private clients. We have a strong track record of resolving difficult planning, environmental, and design issues; obtaining funding and permitting; and seeing projects through to successful construction. We work hard to maintain our reputation for providing quality services and personal attention to each of our clients' projects, from beginning to end.
List of Services
Site selection evaluation (due diligence)
Drainage investigations
Site circulation layout and designs
Site demolition, layout, grading, and drainage plans
Water, sanitary sewer, and storm drainage design
Americans with Disabilities Act (ADA) accessibility design
Pavement design
Fire protection design, including access/hydrant layout
Trench drains/foundation drains design
Grading permit application packages
Construction cost estimates
Retaining wall design
Storm Water Pollution Prevention Plans (SWPPP)
Utility coordination
Dewatering plans/permit applications
Team Lead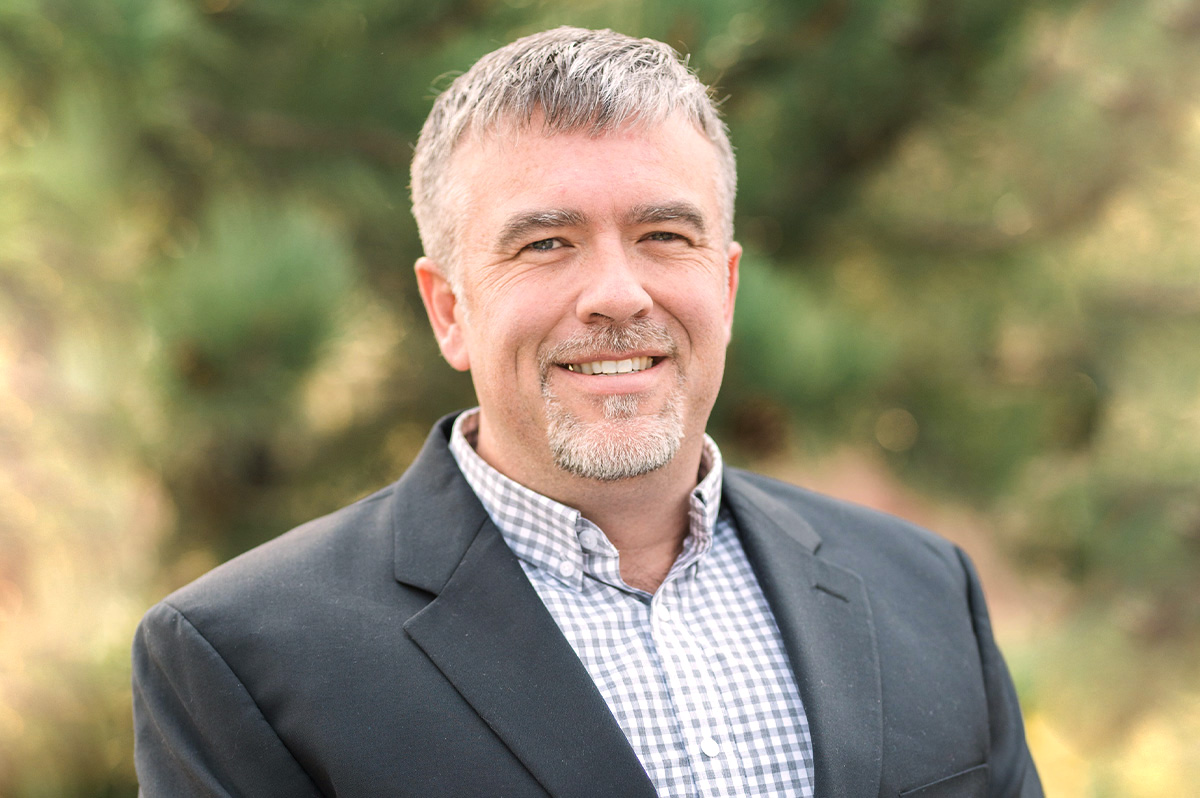 Justin Mason, PE, CWRE
541.385.4772