When You Want it Done Right
Have a construction project you need managed? Need to know if the materials, process, or quality is being maintained on your project? Want to build something, but not sure which foundation type to use? The project management, owner's representative, construction administration, geosciences, and materials testing and inspection professionals at DOWL can help with any or all phases of the project process.
Practice Lead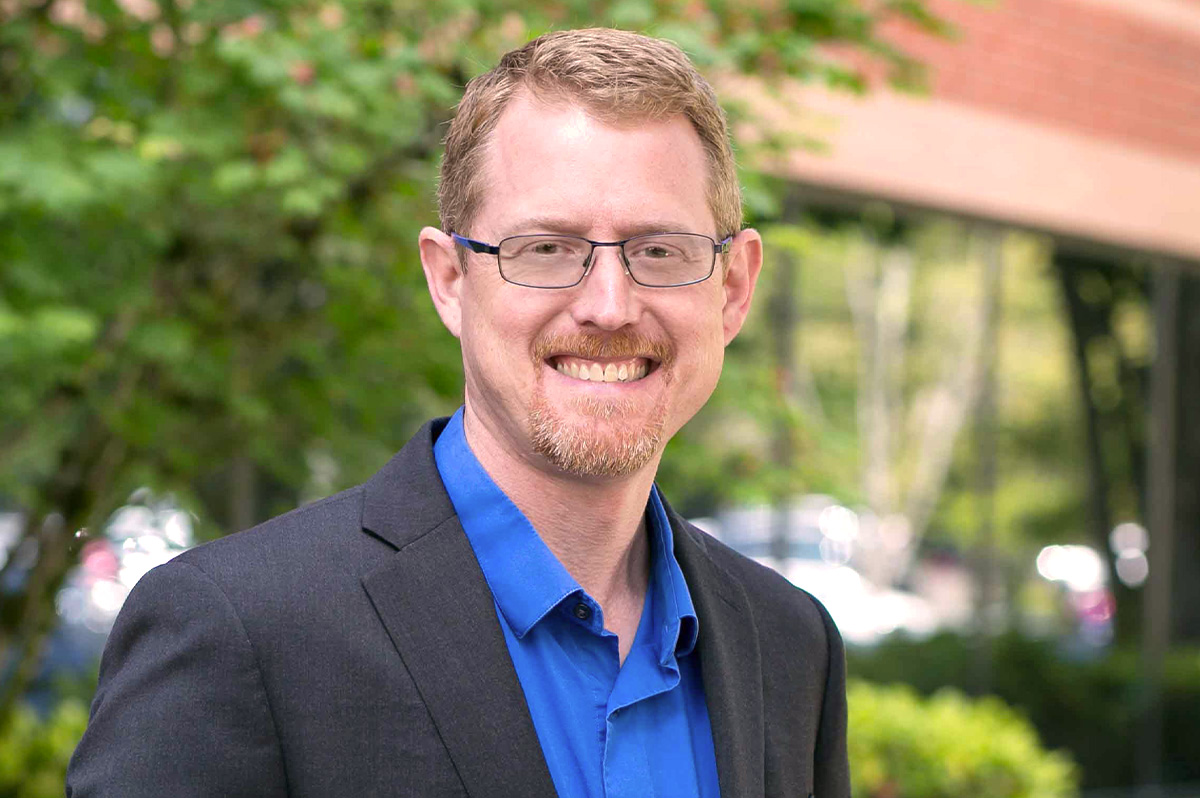 Jason Kelly, PE
503.620.6103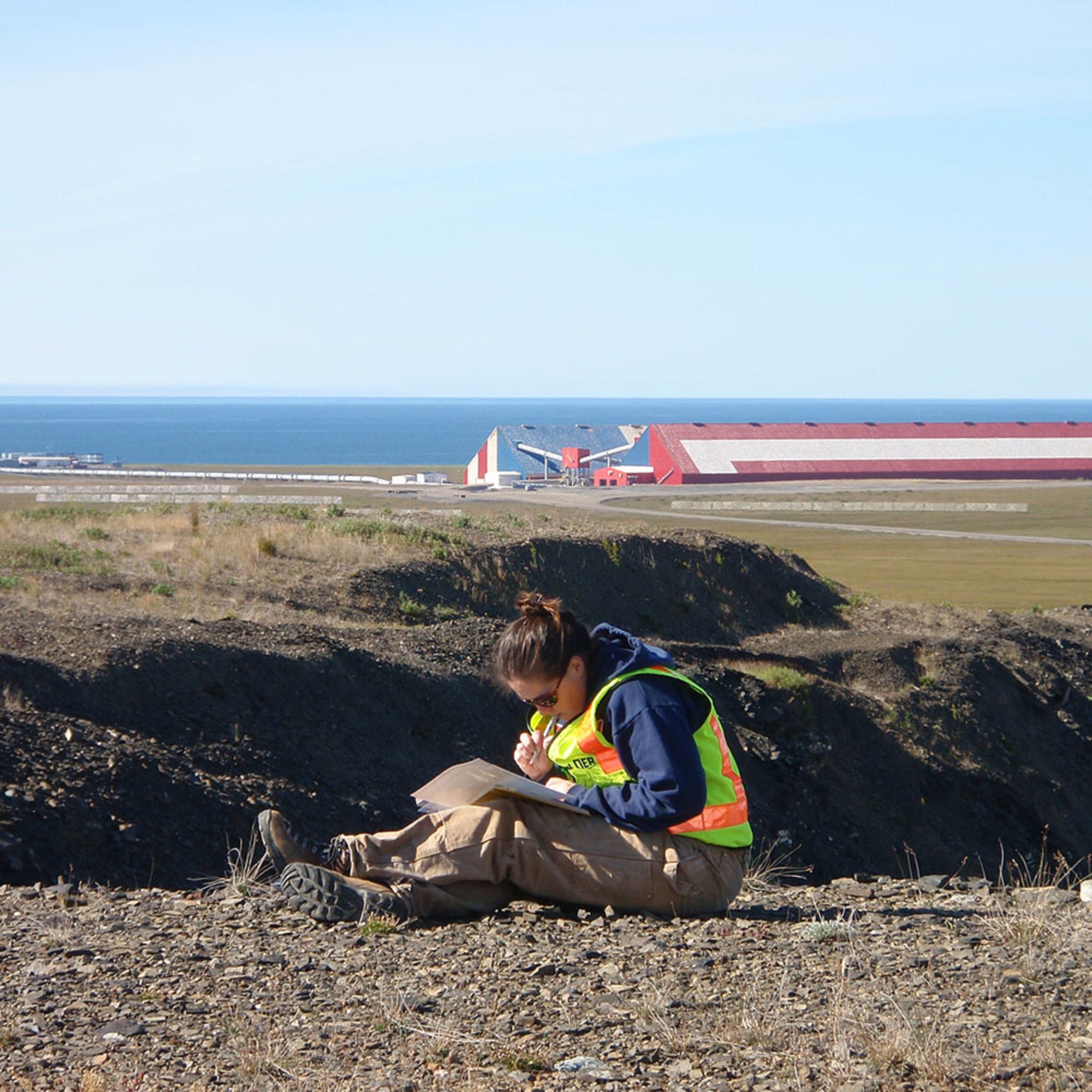 Geosciences
Design and construction of buildings, utilities, bridges, roads, and dams requires a thorough understanding of soil, rock, and groundwater conditions. Our geosciences professionals use soil mechanics, rock mechanics, and soils engineering to solve practical problems related to facilities comprised of, supported by, or supporting soils and rock. Drawing on the expertise of our geotechnical and geological professionals, we can assist in evaluating subsurface conditions and their impacts for any project.
List of Services
Computer modeling
Construction inspection
Earth-retaining structures
Foundation recommendation and analysis
Geohazard evaluation
Geotechnical laboratory
In-situ testing and performance monitoring
Pavement design and subgrade evaluation
Seismic design and analysis
Slope evaluation and stabilization
Subsurface exploration
Team Lead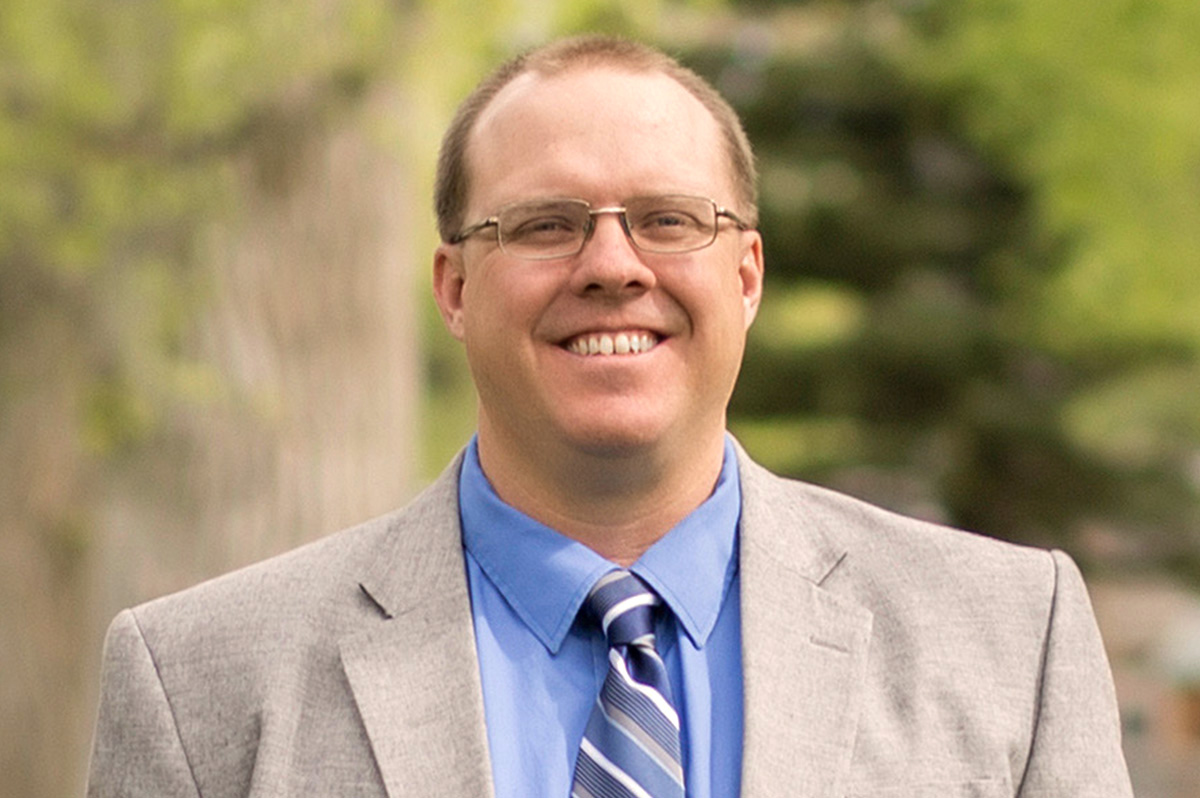 Kasey Jones, PhD, PE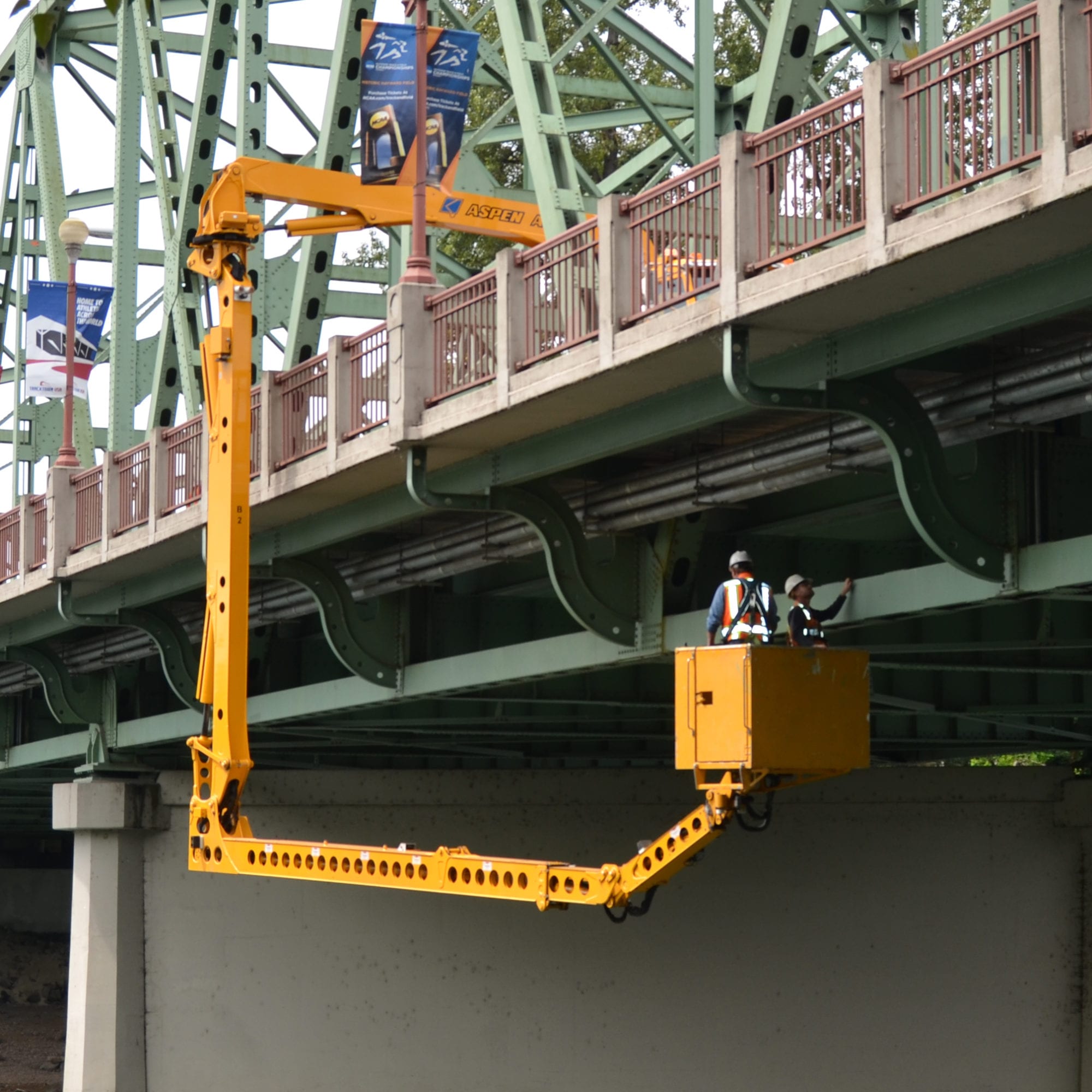 Construction Engineering and Inspection
Building a quality project safely, on schedule, and within budget is the common goal of the owner, engineer, and contractor. Like other project phases, construction requires a team effort of skilled individuals working together toward the desired outcome. Whether your project needs full-service construction administration, or requires specialized testing technicians or engineers to inspect a wide range of structures, including roads, bridges, docks, walls, sign supports, and reservoirs, we can help.
List of Services
Pre-construction phase

Plan and specification review
Element and stage-specific constructability review
Critical path schedules
Construction cost estimating and value engineering
Bid letting

Construction phase

Contract management
Contract administration
Change order processing
Construction testing
Pay application recommendations
Inspection/observations
Surveying

Post-construction phase

Project closeout
Warranty phase management
As-built documentation

In-service bridge inspection
Routine, fracture critical, and in-depth inspections
Emergency inspections
Confined space access
Strategic assessment management planning

In-service structural inspection
Load rating
Seismic evaluation
Infrastructure inventory and assessment for bridges, culverts, walls, tanks, and marine structures
Strategic bridge program planning for capital improvement programs
Emergency, special, and detailed inspections, including fracture-critical, timber evaluation, and fatigue-prone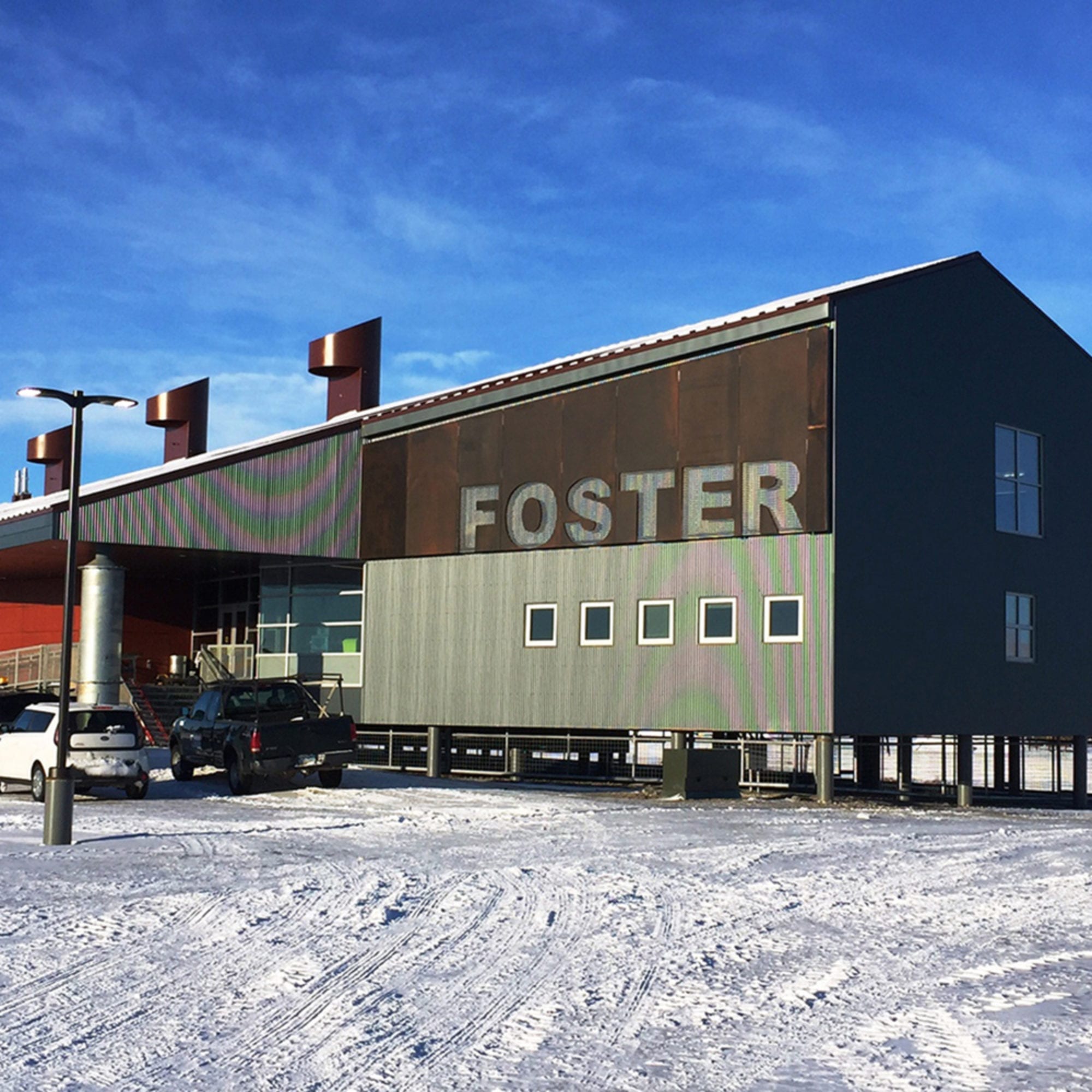 Project Management and Owner's Representation
Our project management and owner's representation services are solely focused on you—the owner. We work closely with our owner-clients to assemble the right team and then engage them at the right times during the project. We act as an extension of your business, looking out for your best interests in all phases of your project, from start to finish.
List of Services
Project delivery strategic planning, including design-bid-build, design-build, general contractor/construction manager (GC/CM), and construction management-at-risk (CMAR)
Architectural/engineering selection and contract negotiations
Construction bid/Request for Proposal packages
Construction cost estimating and value engineering
Funding request package preparation
Master project schedule and budget development
Design phase management
Contracting for all project phases
Construction management
Web-based project/construction management systems
Invoice and pay application review
Closeout documentation