Life's Liquid
Water is the essence of life, and DOWL's water group understands that every successful project must respect its importance to the natural environment and our growing population. Whether it's for drainage and river systems, dams and irrigation, or water supply and wastewater systems, we know H2O.
Practice Lead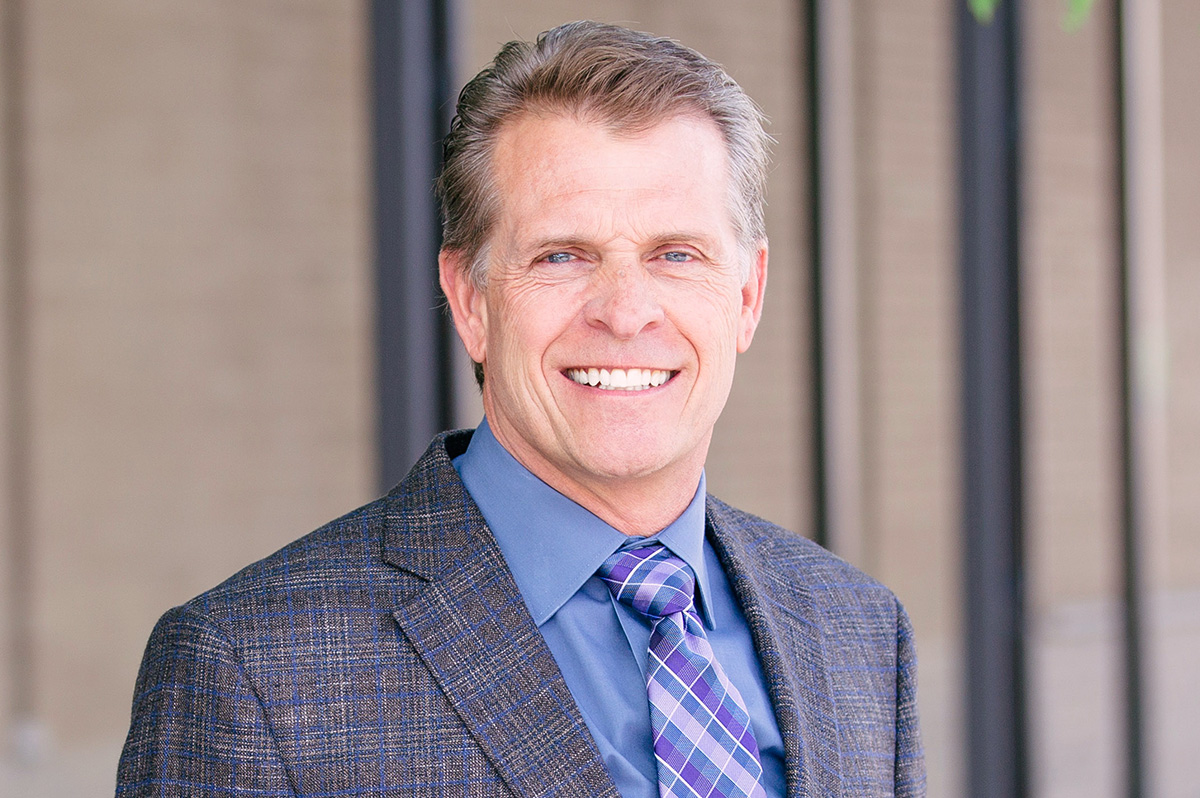 Wade Irion, PE
406.656.6399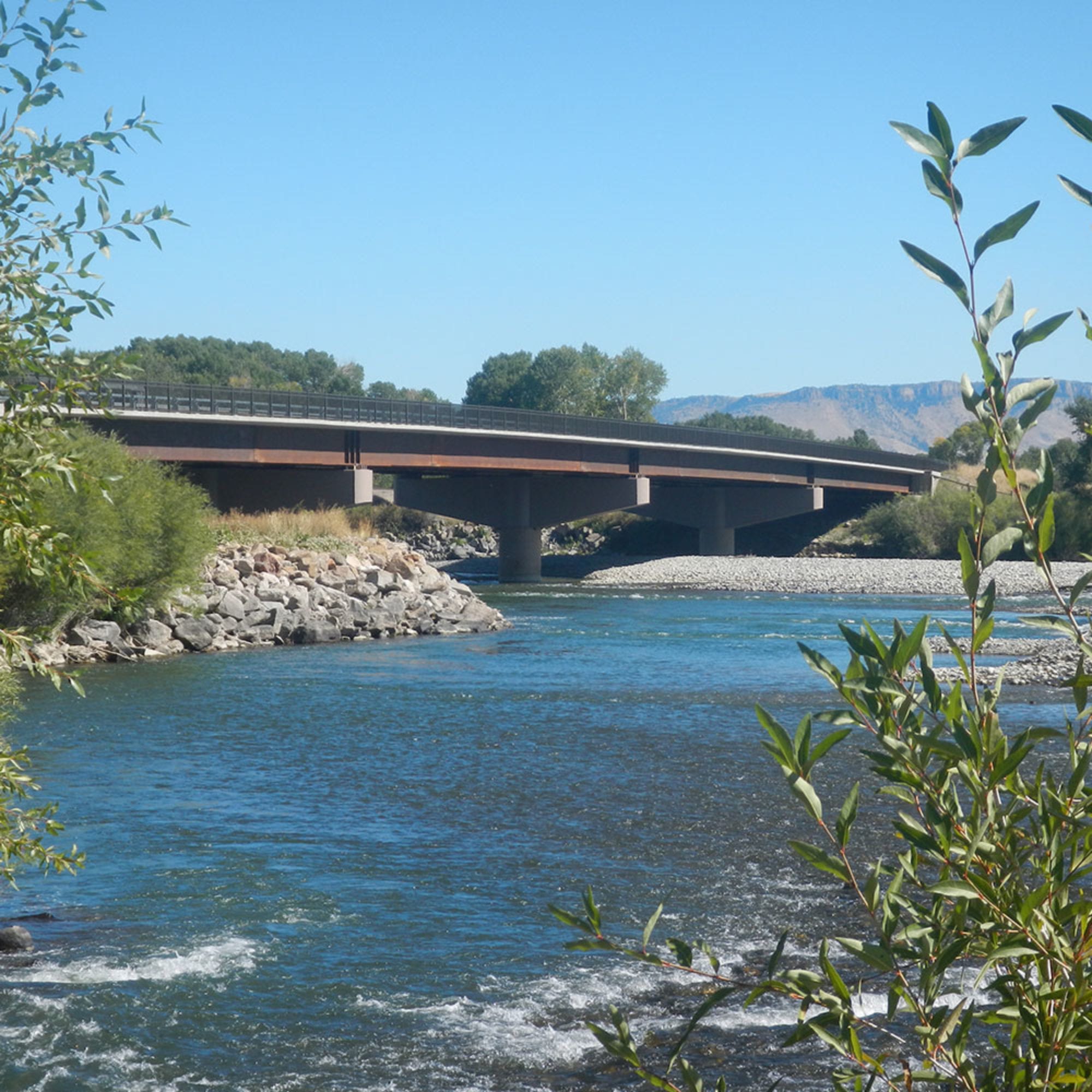 Drainage and River Systems
One drop at a time, water seems pleasant, non-threatening. But when you look at places like the Grand Canyon, carved by the power of water, communities around the world ravaged by floods, or waterways polluted by poorly managed run-off, it's evident that managing and protecting our natural waterways is serious business.
Our drainage and river systems experts are up-to-date on the latest practices, modeling software, and federal, state, and local regulations to help address your drainage issues, protect your rivers and streams, and plan for all of your water-management needs.
List of Services
Bridge and culvert hydraulic design
Scour mitigation design
Coastal engineering
Highway drainage design
Fish passage design
Erosion control
Stream restoration
Bank stability and restoration
Storm drainage planning and design
Hydrologic and hydraulic modeling
Floodplain modeling, mapping, and permitting
Precipitation analyses
Permitting and regulatory compliance support
Stormwater criteria manuals
Water quality treatment
Flow measurement
1D & 2D river modeling
Geographic Information System (GIS) inventorying and mapping
Stormwater Pollution Prevention Plan (SWPPP) preparation and compliance monitoring
Hydraulic structure design
Team Lead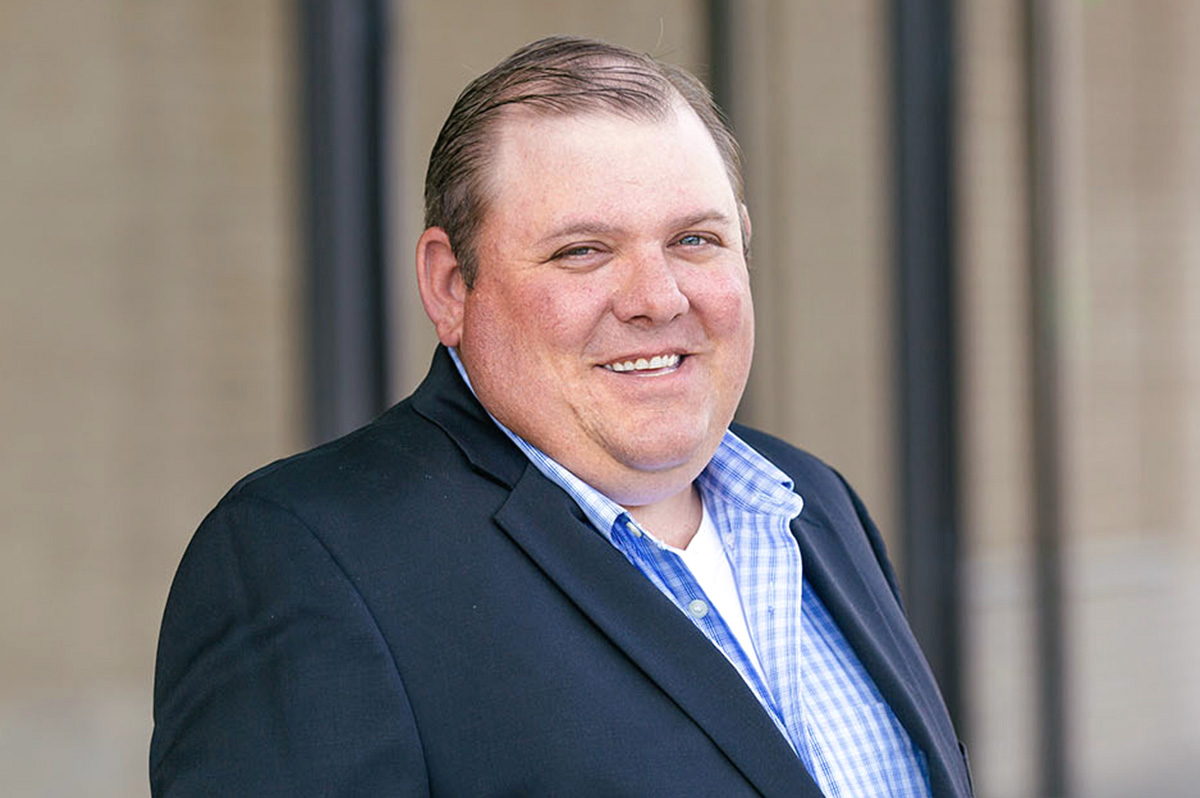 Greg Gabel, PE, CFM
406.656.6399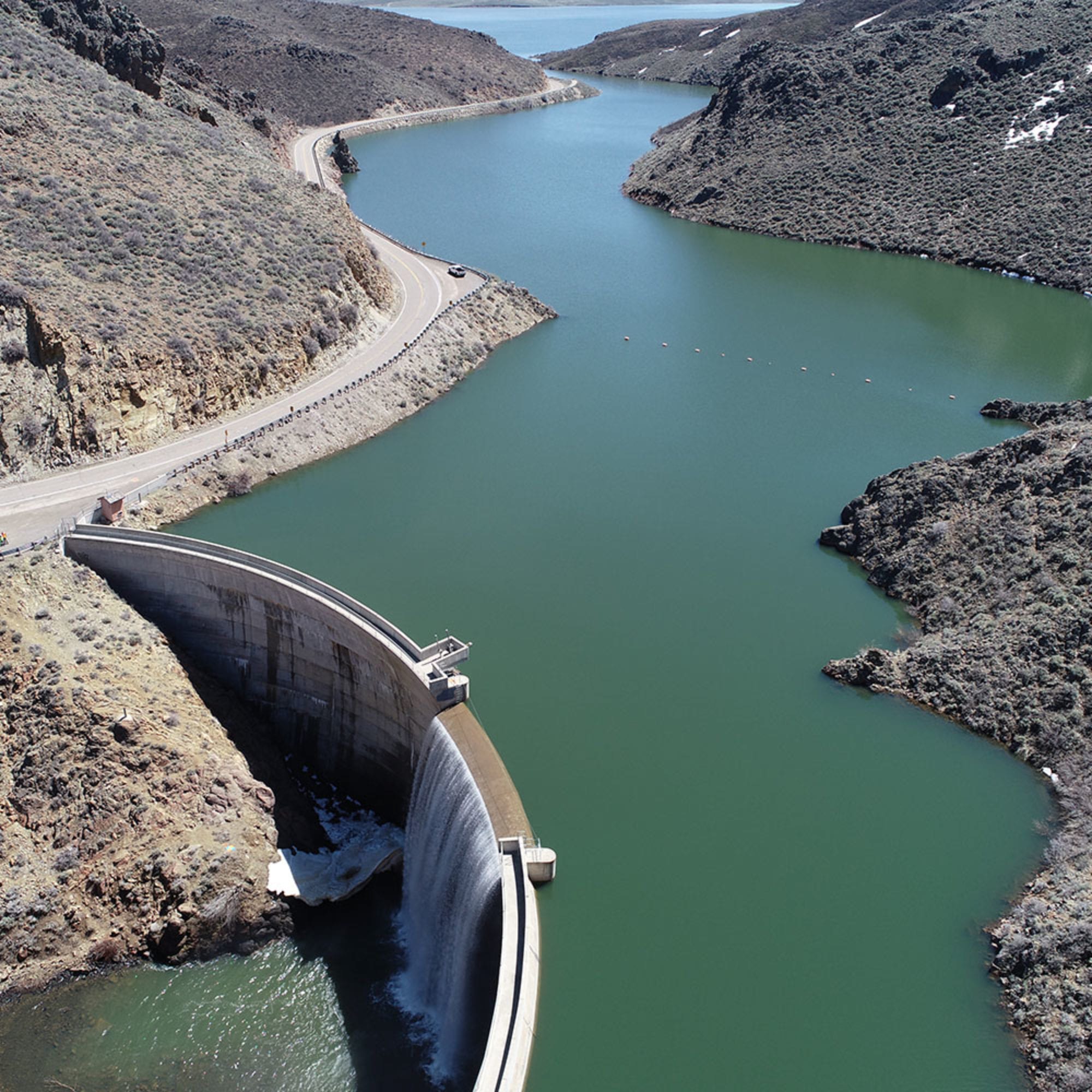 Dams and Irrigation
We don't just dabble in dams and irrigation—we are known as experts in our field. Understanding that lives and property are at stake with nearly every project, we take this responsibility very seriously. Safety and performance are our top priorities when it comes to inspection and design. We are knowledgeable about the latest design methods, and federal, state, and local regulations pertaining to design and hazard assessment. Our mission is to give you and your stakeholders peace of mind about your project.
List of Services
2D inundation modeling
Breach analyses
Canal inspections
Condition assessments
Emergency action plan development
Embankment/drain design
Geographic Information System (GIS) mapping and development
Hazard classification
Hydrological studies
Initial fill plans
Inspections and dam reviews
Monitoring systems and plans
Operation and maintenance manuals
Outlet works design
Rehabilitation priority ranking/design
Risk evaluation/prioritization
Spillway design
Structural evaluations
Construction administration
Geologic/geotechnical investigations
Team Lead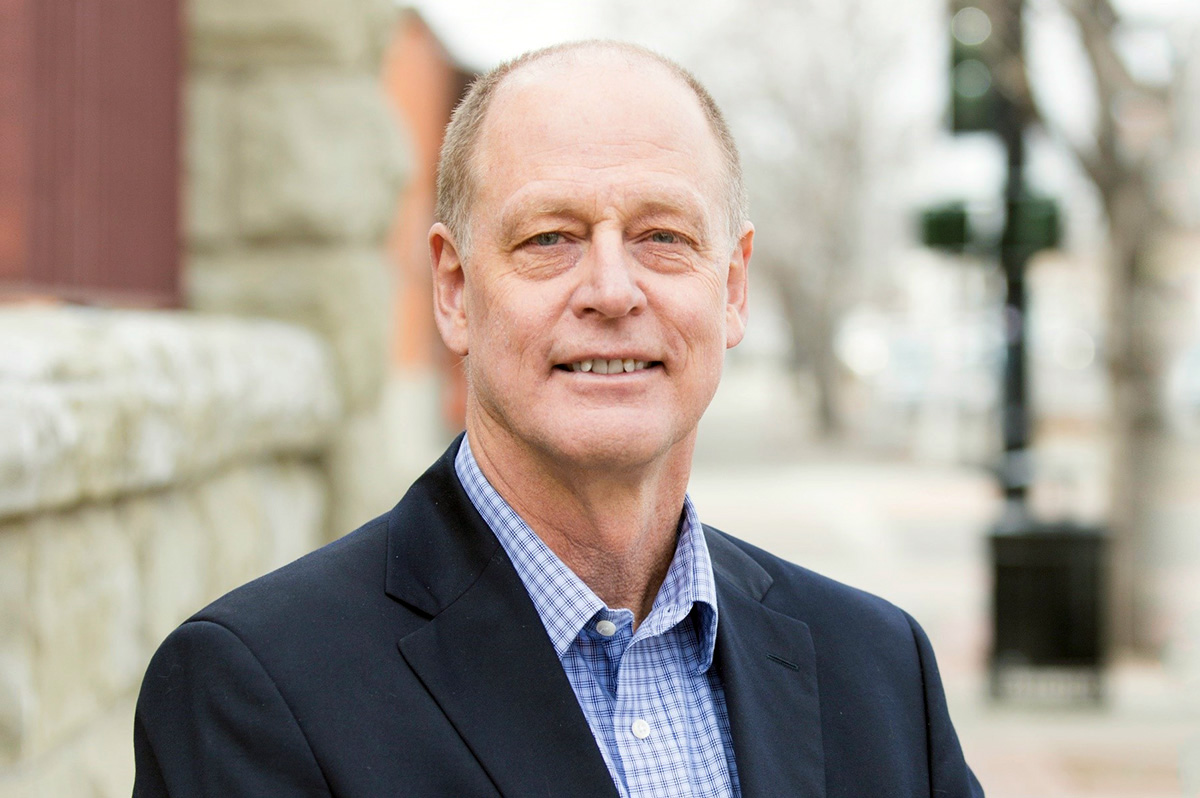 Jay Thom, PE
406.656.6399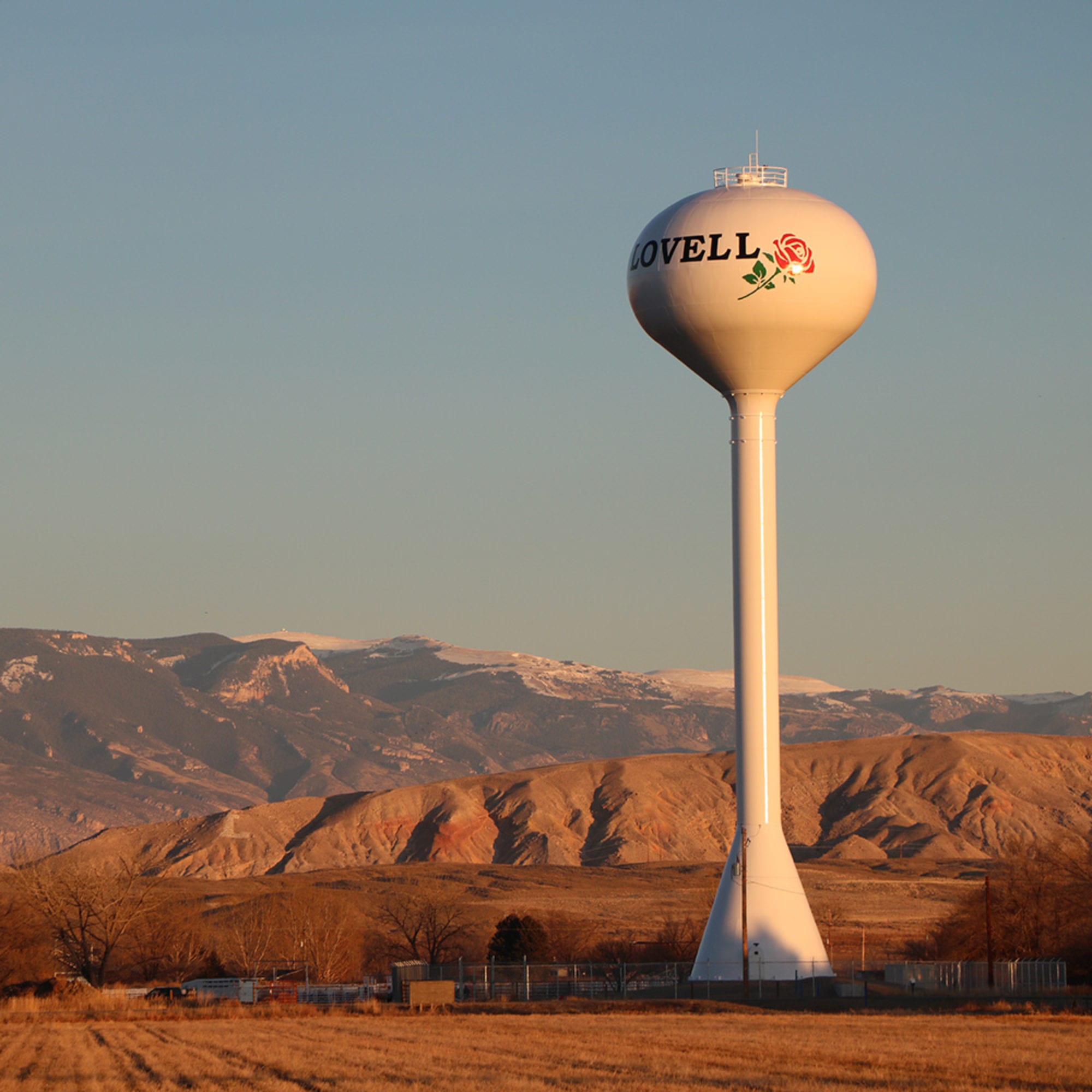 Water Supply and Wastewater
We know how to stretch your dollars and provide a complete approach to water and wastewater systems. For drinking water projects, our priorities are adequate pressure, high quality, and an easily maintained system. Meanwhile, we believe good wastewater systems are ones that you only notice during planned maintenance and construction projects.
List of Services
Master plans
Water transmission and distribution systems
Hydraulic modeling and transient analysis
Combined sewer separation
Sewer collection systems
Capital improvement plans
Grant applications
Lift stations
Pump stations
Treated water storage
Trenchless pipe rehabilitation
3D facility modeling and design
Drinking water treatment
Wastewater treatment and reuse
Membrane treatment technologies
Team Lead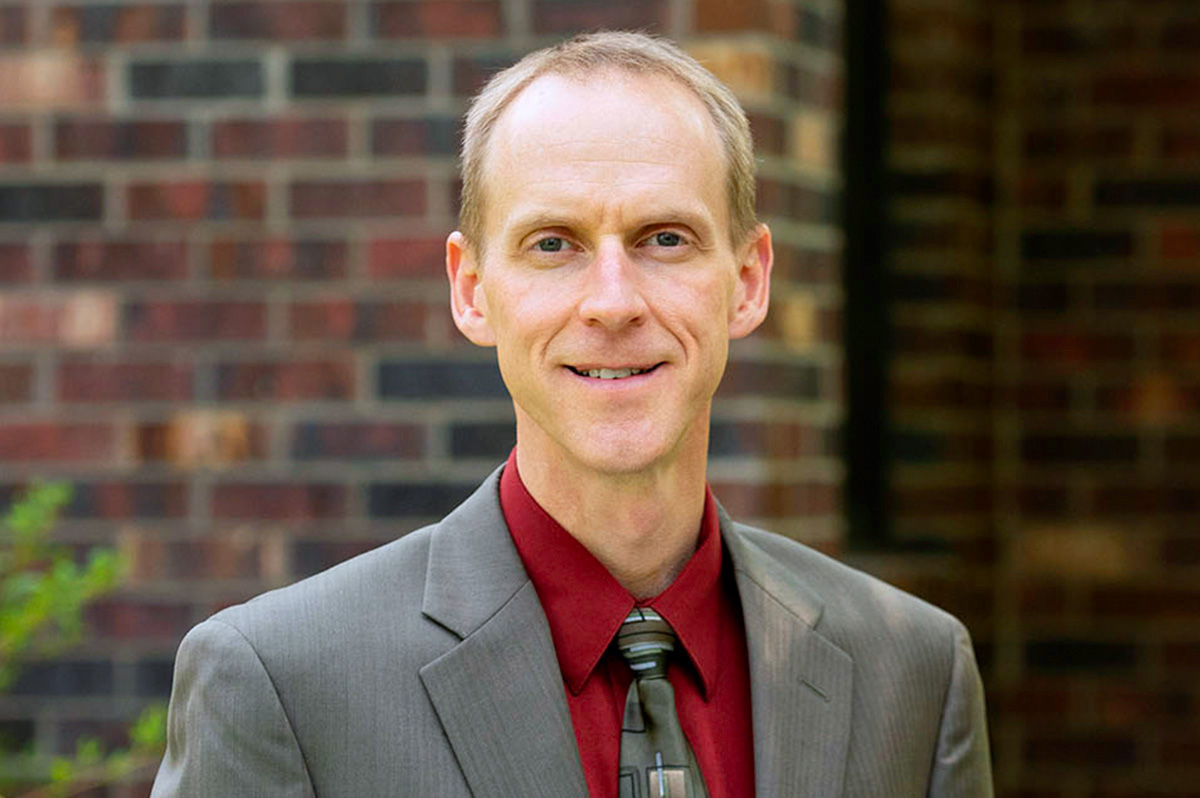 Kevin Johnson, PE, BCEE
406.586.8834