Environmental and Land Development
When You Need to Know What's There
Before diving into a development project, DOWL's environmental and land use team undertakes a thoughtful and comprehensive pre-development analysis. We consider foundational questions such as: What are the current conditions? What is the best use of the area? Is there a better location? How do we protect it? How do we maximize its potential?
These questions and more can be answered through our land use planning, environmental, survey, and related services.
Practice Lead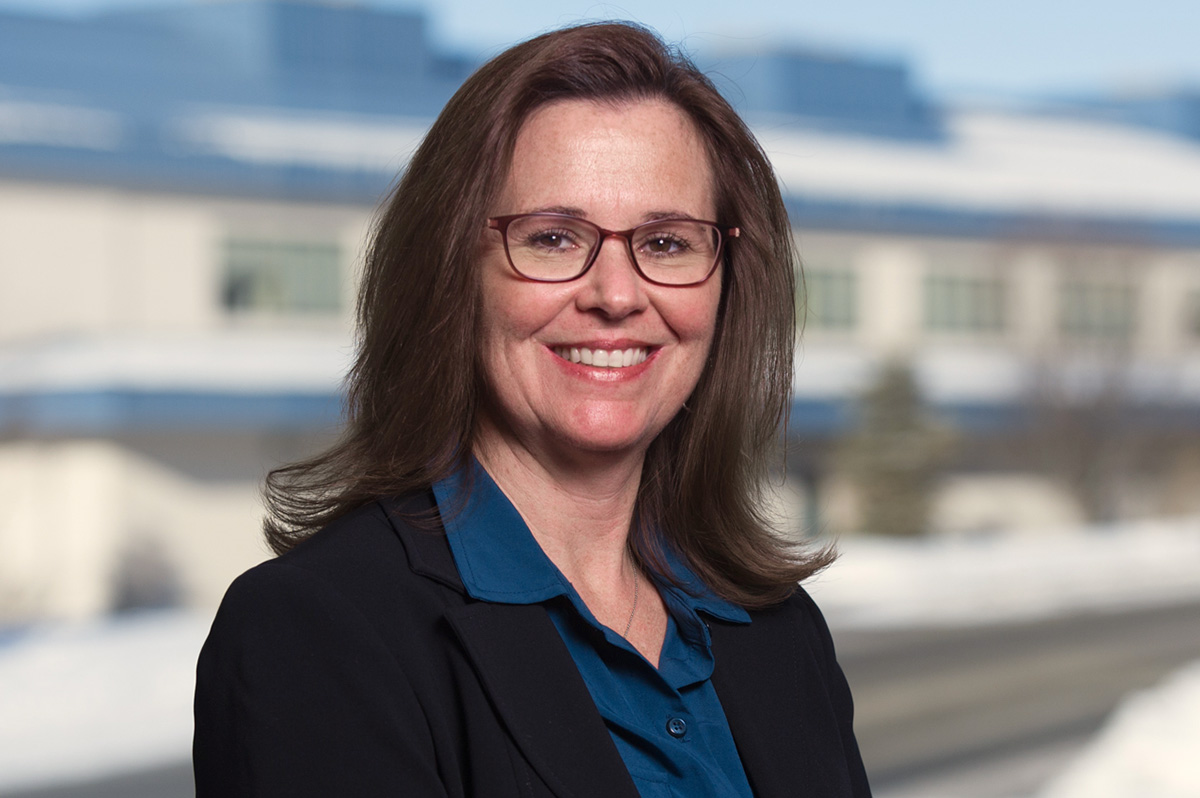 Kristen Hansen
907.562.2000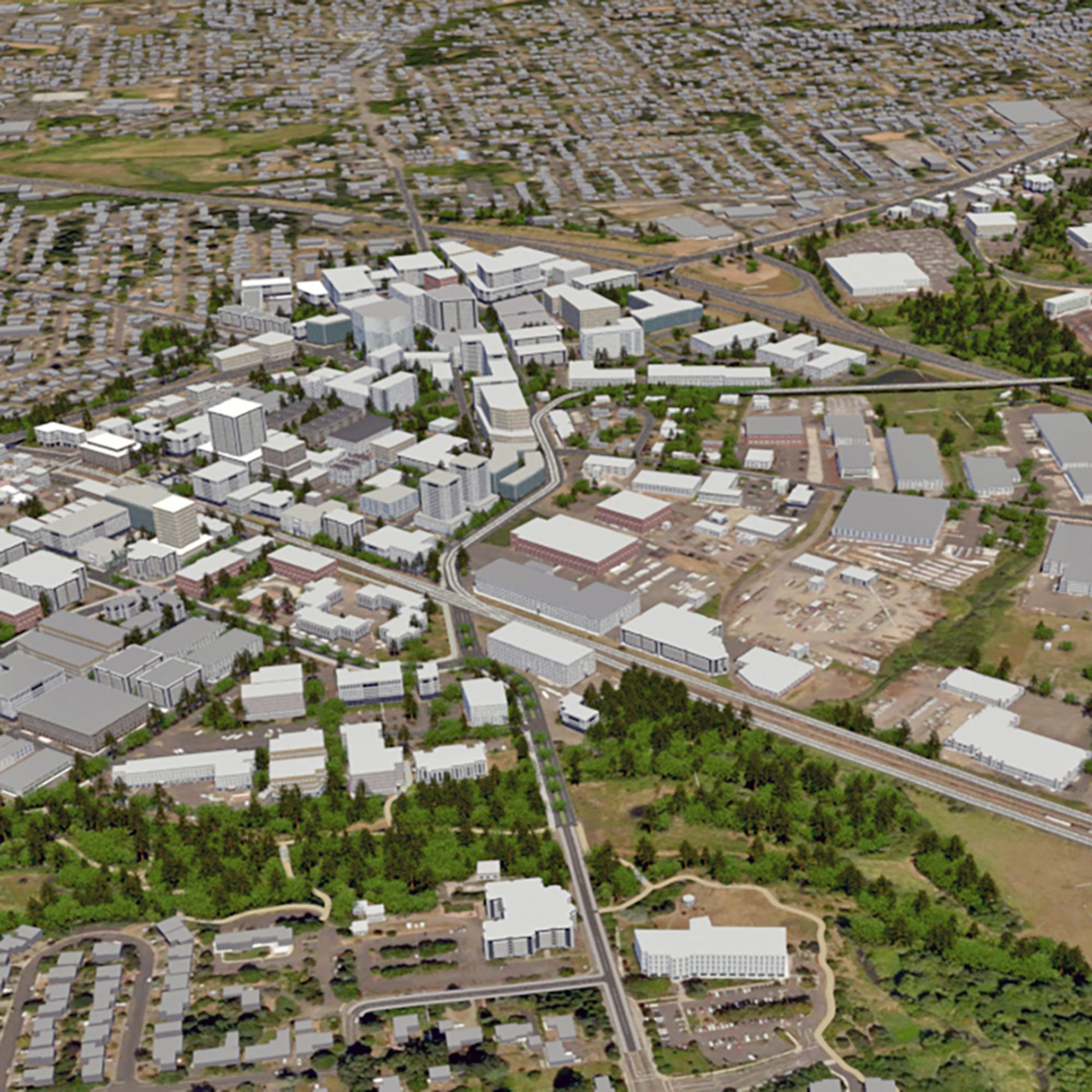 Land Use Planning
The DOWL team includes a talented group of landscape architects and land use planners skilled at identifying land design opportunities and preparing land use plans and permit strategies to help our clients achieve their goals. Our team provides a broad array of expertise including concept-level area master planning, visual simulation services, landscape design, land use permitting, due diligence assessments, and much more.
List of Services
Land Use Planning

Master Planning / Sub-area Planning
Due Diligence / Site Readiness Assessments
Land Use Permitting (rezones, annexation, platting, site planning, etc.)
State Environmental Policy Act (SEPA) Compliance
Geographic Information Systems (GIS) Analysis
Code Amendments

Landscape Architecture

Landscape Planting Design
Irrigation Design
Site Planning
Trail Planning and Design
Cost Estimating
Master Planning
Renderings and Visual Simulation Imagery
Team Lead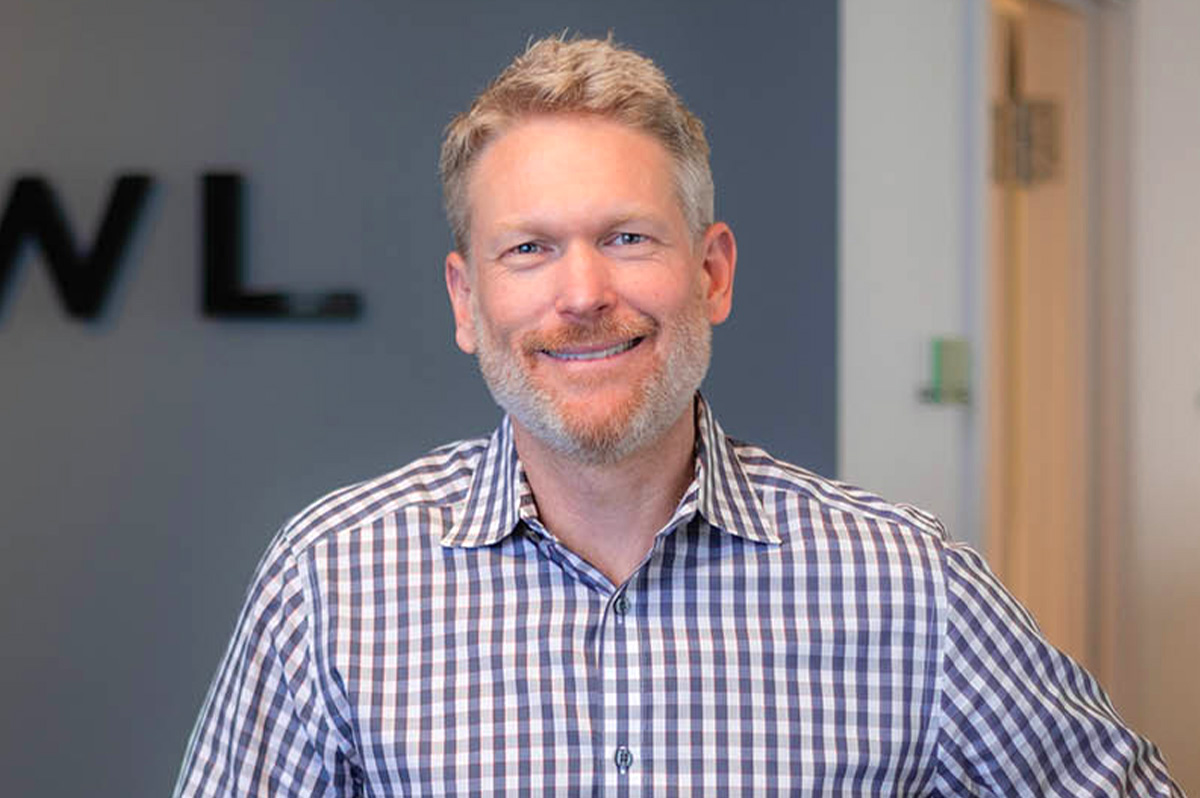 Read Stapleton, AICP
971.280.8641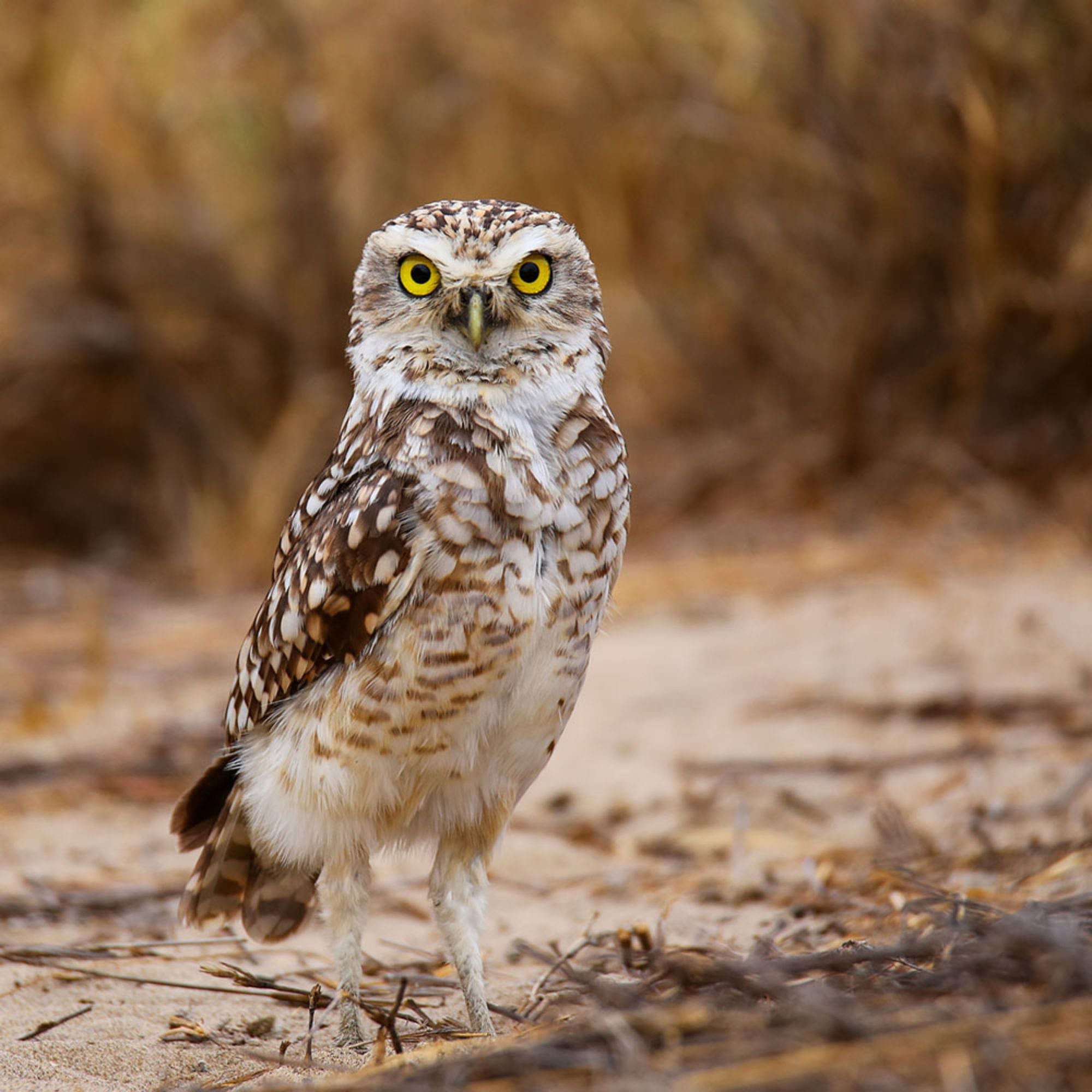 Environmental
Our environmental specialists understand federal, state, and local environmental regulations, have trusted relationships with agency staff, and are experts on the National Environmental Policy Act (NEPA) and natural resources. From fast-track Environmental Impact Statements (EIS), Environmental Assessments (EA) and Categorical Exclusions (CatEx) to remote fieldwork, biological assessments, and wetland delineations, our team understands the processes, people, and regulations needed to move your project to the next stage.
List of Services
Biological evaluations and assessments
NEPA expertise
National Historic Preservation Act (NHPA) Section 106 support
Environmental permitting and consultation
Endangered Species Act (ESA) documentation
Natural resources and rare plant surveys
Geographic Information Systems (GIS)
Cultural resource management
Archaeological and Historic resources
Wetlands and waters functional assessments
Clean Water Act (CWA) compliance
Wetland determinations and delineations
Fish and wildlife surveys
Mitigation and restoration monitoring
Team Lead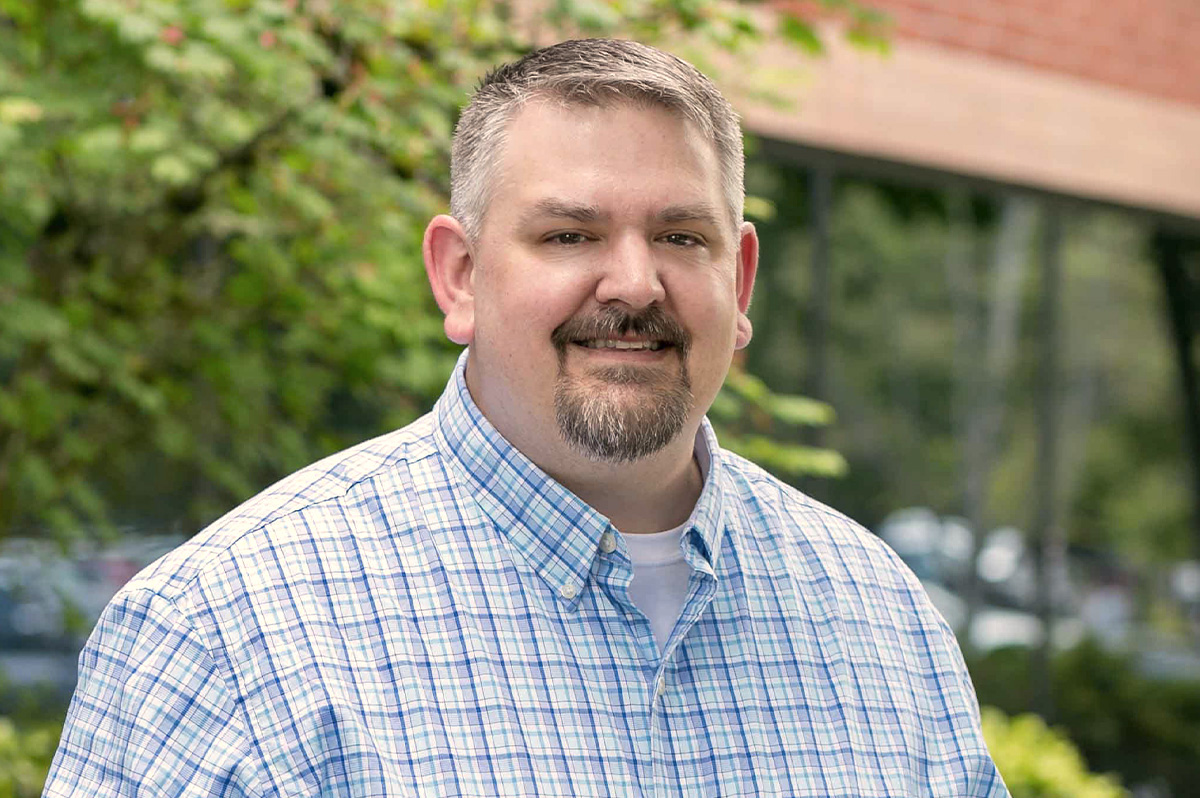 Austin Bloom
541.683.6090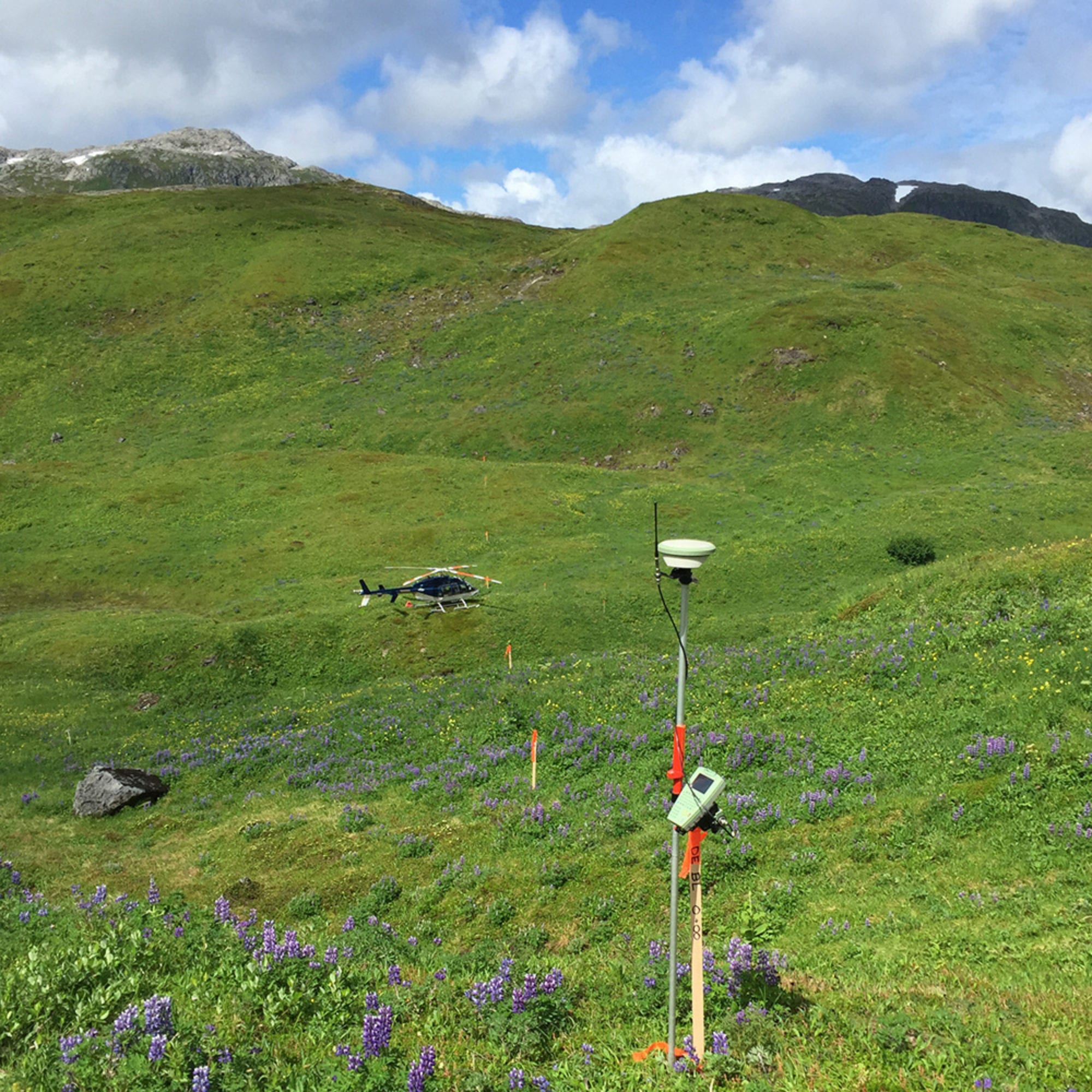 Survey and Mapping
Our surveyors are skilled in completing a broad range of projects, from a single sidewalk ramp to 200-mile-long corridors. Our priority is to identify potential problems early so design teams and contractors can make necessary adjustments and keep projects on track.
List of Services
Boundary surveying
Topographic surveying control surveys
Global Positioning System (GPS) surveys
Aerial mapping
Aeronautical surveys
LiDAR mapping
Platting and plat drafting
Utility surveys
As-built surveys
Alta surveys
Construction staking
Team Lead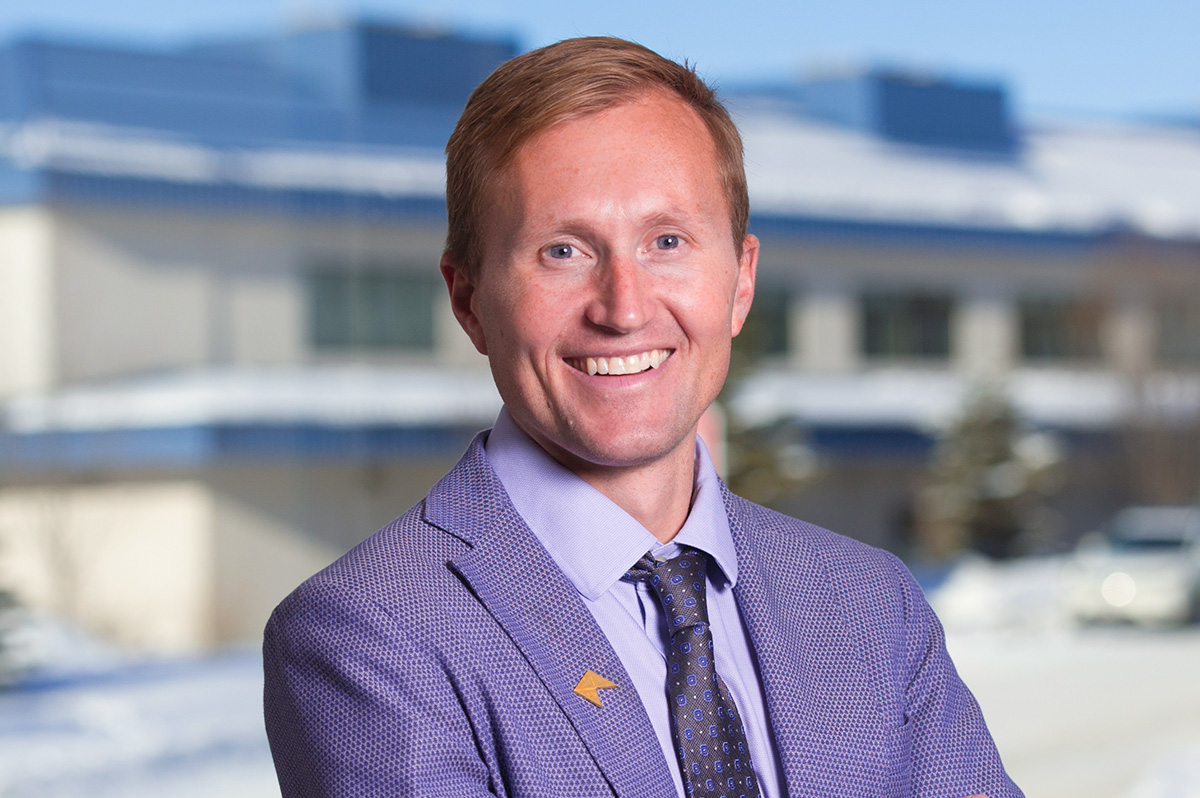 Willie Stoll, PLS, CFedS
907.562.2000