Bridge, Structural, and Marine
Defying Gravity
DOWL's team of bridge, structural, and marine project managers, engineers, and technicians offers a wealth of trusted experience in a wide variety of design projects. From big to small, and from private facilities to public infrastructure, we're ready to help with your next project, whether it's a new bridge, water-based port facility, retaining wall, seismic retrofit, or water tank.
Practice Lead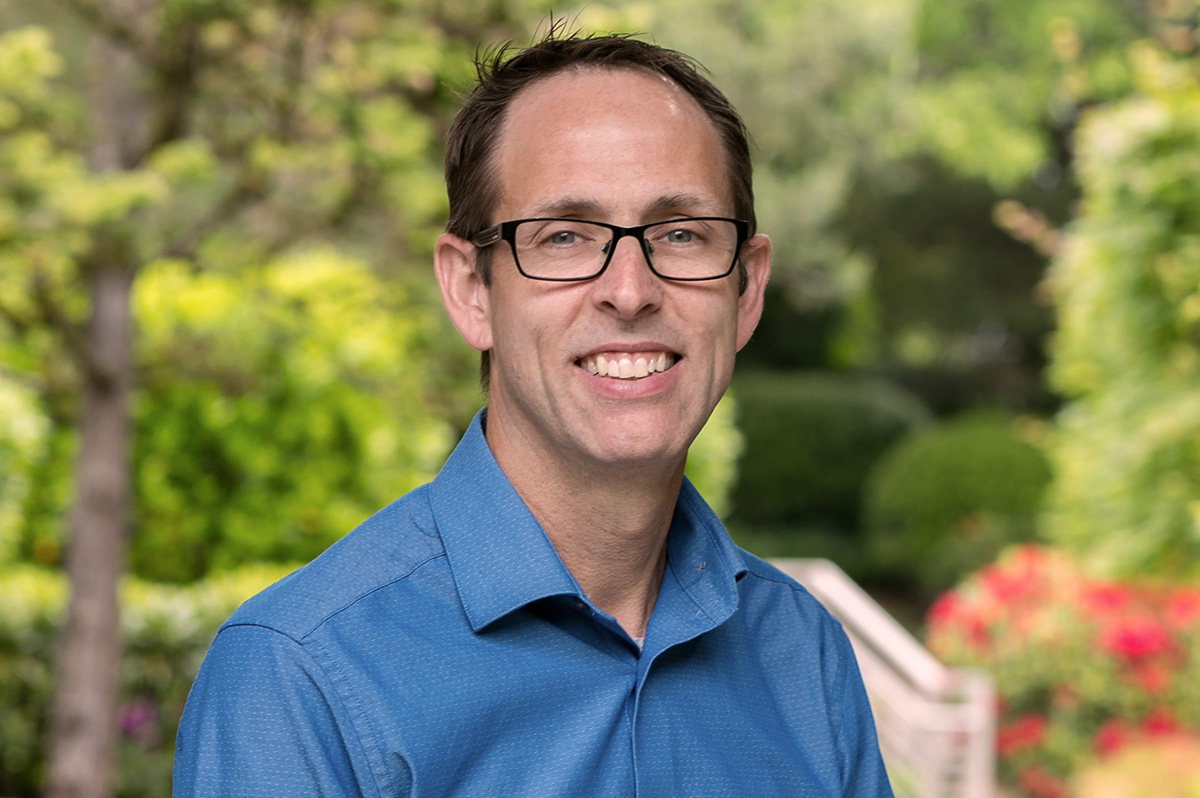 Bob Goodrich, PE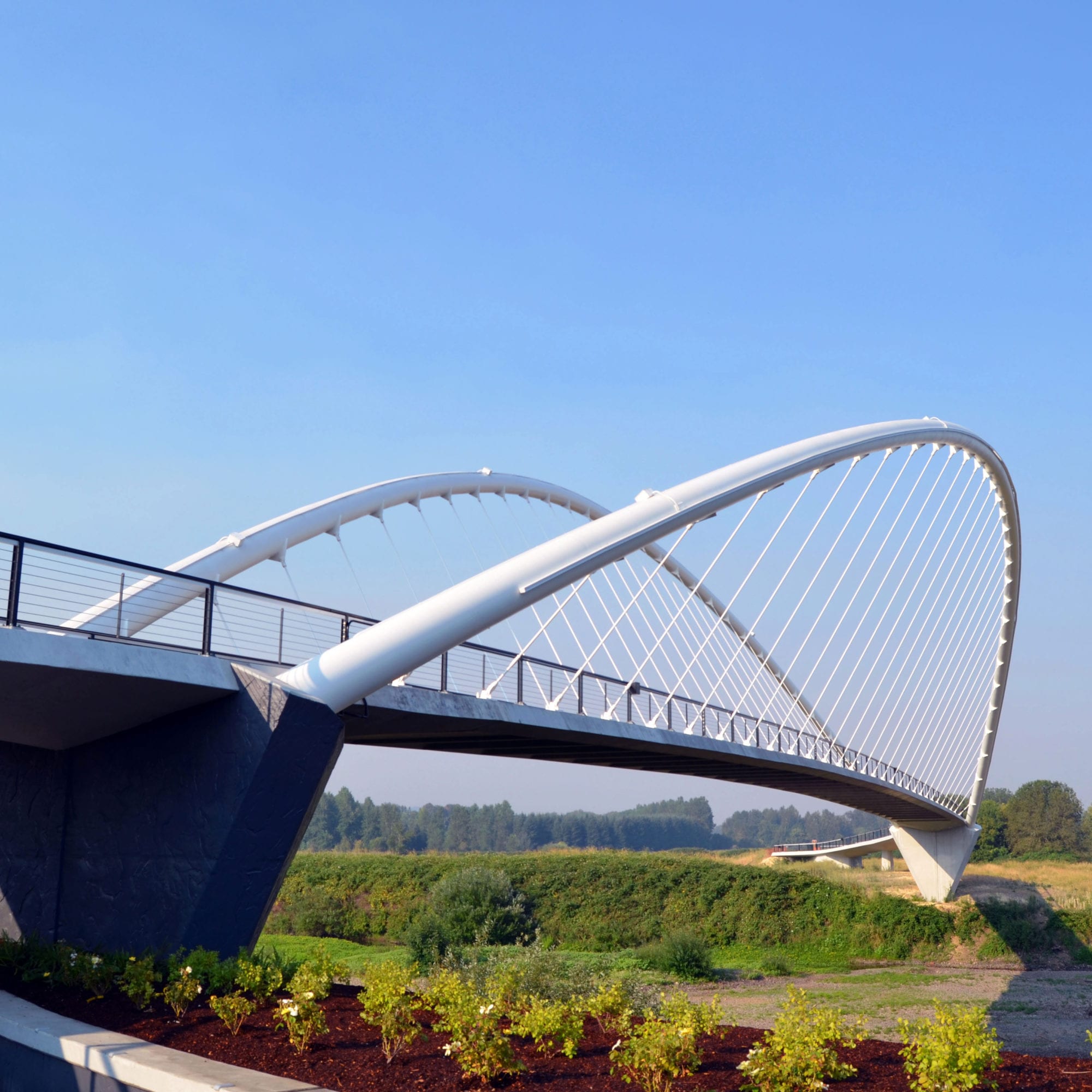 Bridge
With thousands of projects under our belt, we're proud to be a regional leader in concrete, steel, and timber bridges. Whether it is a single-span concrete bridge, a multiple-span curved steel girder bridge, or a historic bridge rehabilitation, our proven approach provides clients with creative, efficient solutions. With a focus on constructability, our team determines how to build the bridge early in the design process. This focus, and our broad experience, including accelerated bridge construction (ABC), results in designs that reduce contractor risk and lower construction costs.
List of Services
Pretensioned and post-tensioned, precast concrete bridges
Post-tensioned, cast-in-place concrete bridges
Straight and curved steel plate girders
Steel trusses
Unique long-span pedestrian bridges
Arch bridges
Historic bridge rehabilitation
Timber covered bridges
Load ratings and in-service bridge inspection
Seismic evaluation and retrofit design
Team Lead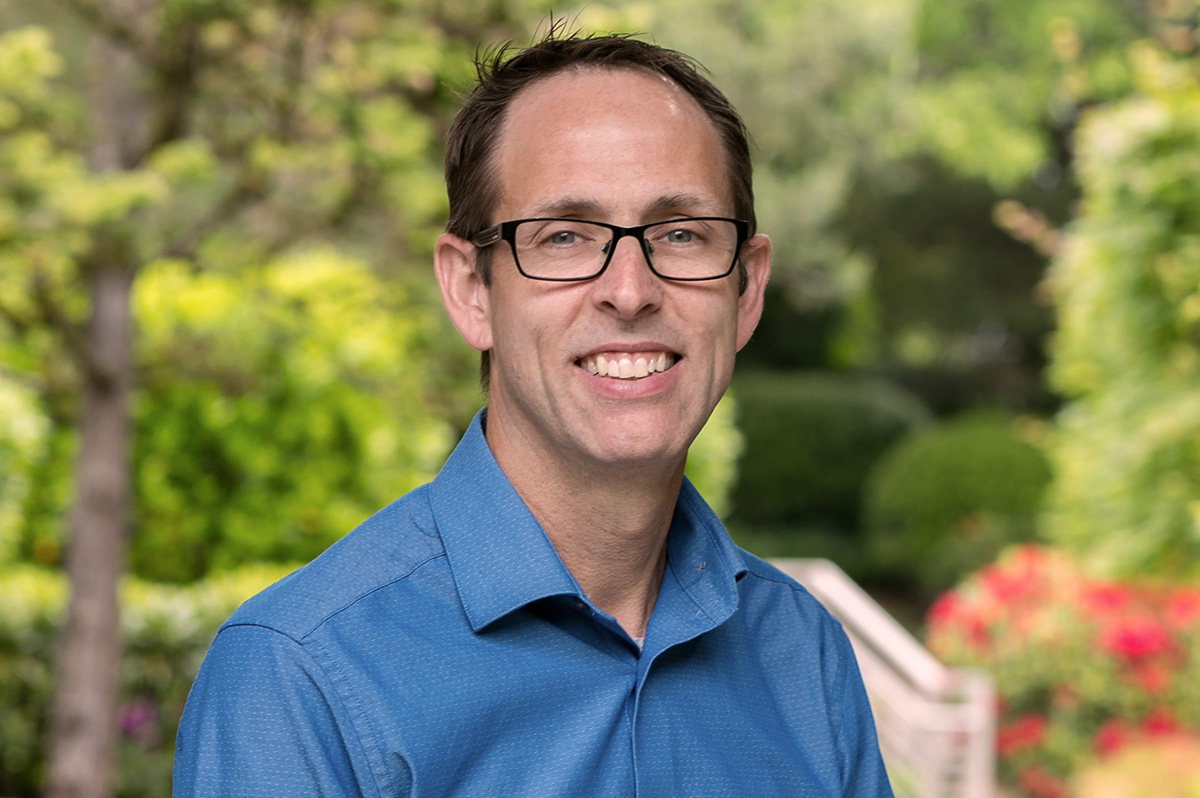 Bob Goodrich, PE
503.400.3273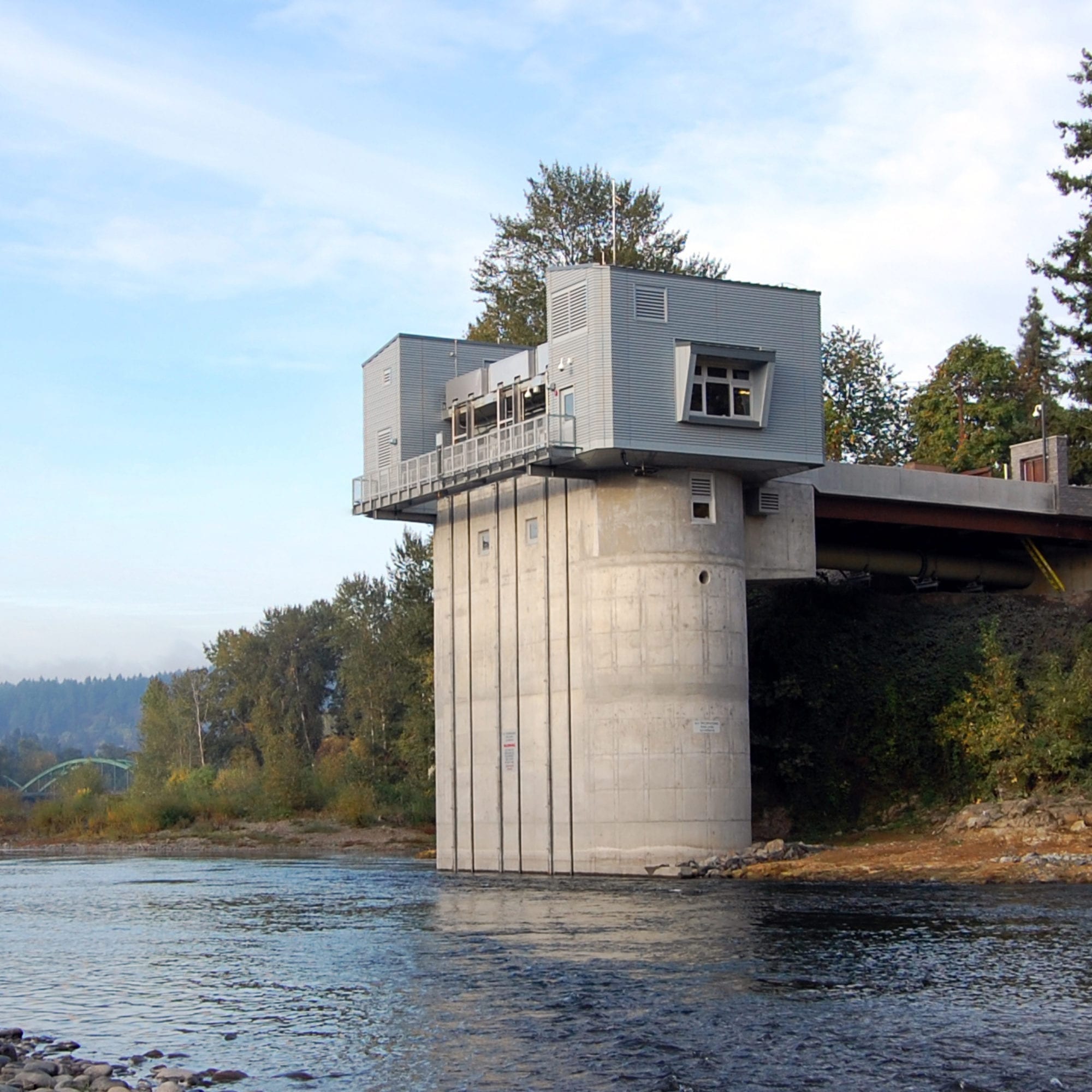 Structural
Our structural design team offers decades of experience in both new and existing construction, specializing in public infrastructure and industrial structures. We provide cost-effective, straight-forward, constructible solutions, with a focus on resiliency. We are proud to have successfully helped many long-term clients establish and achieve their seismic performance goals.
List of Services
New facilities
Existing structural rehabilitation
Seismic retrofit design
Retaining walls
Sign structures
Buildings
Equipment supports
Foundations/pilings
Specialty industrial structures
Team Lead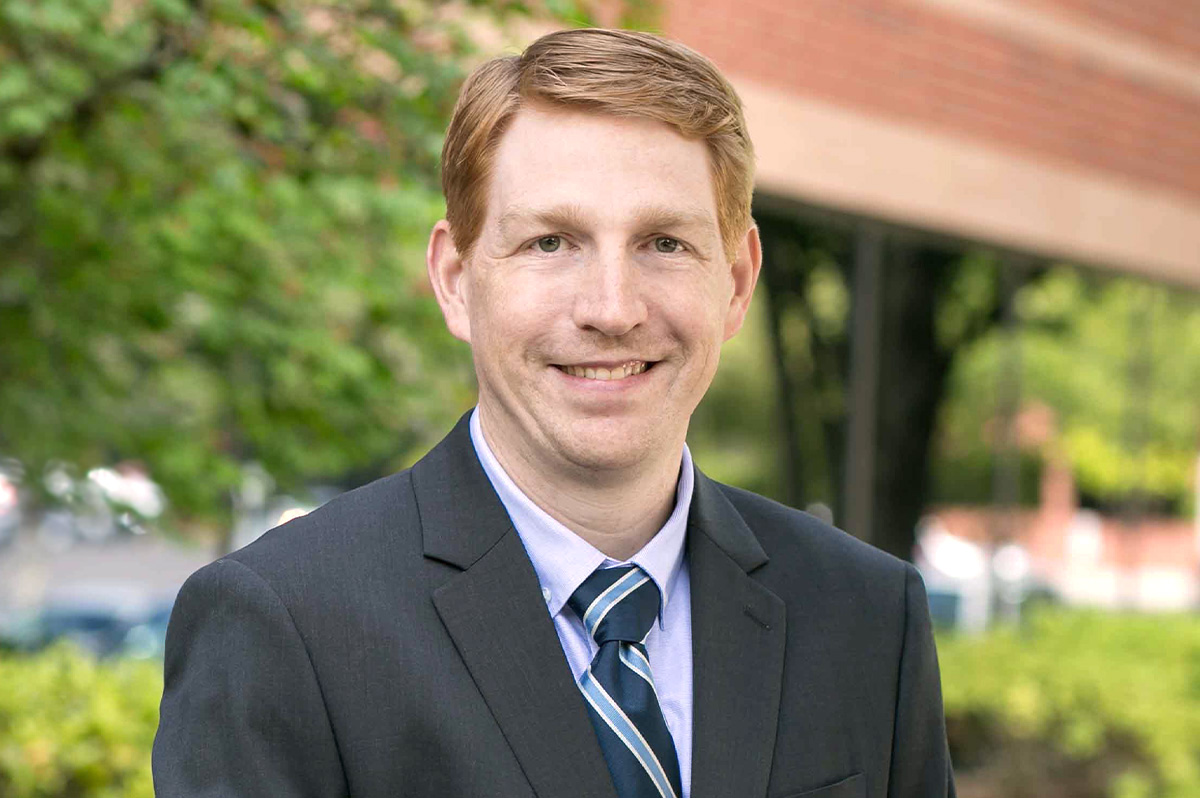 Nick Robertson, PE, SE
503.620.6103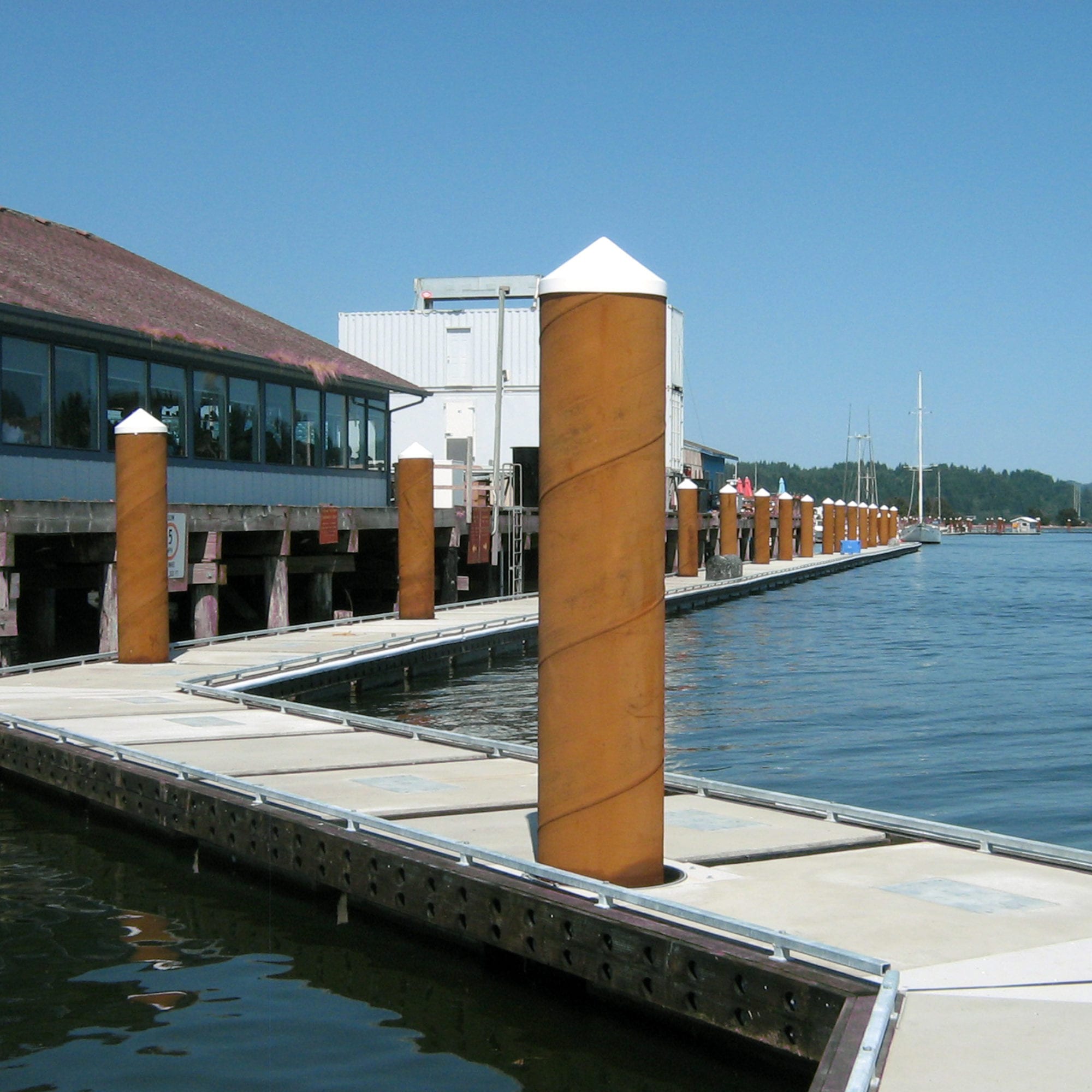 Marine
Marine structures require a specialized approach, and we thrive on tackling unique project challenges like this. With decades of proven experience, we focus on practical function as well as aesthetics to support both commercial and recreational users. Our expert staff provides planning and practical design for new marine infrastructure. We also assist public agencies, ports, port tenants, and others in maintaining their existing facilities with critical upgrades, retrofits, and rehabilitations.
List of Services
Condition assessment and repair of existing facilities
Seismic evaluation
Boardwalks and gangways
Floating docks
Wharves and piers
Dolphins, docks, and boat/barge tie-up facilities
Bulkhead and seawall design
Boat ramps
Marina design
Team Lead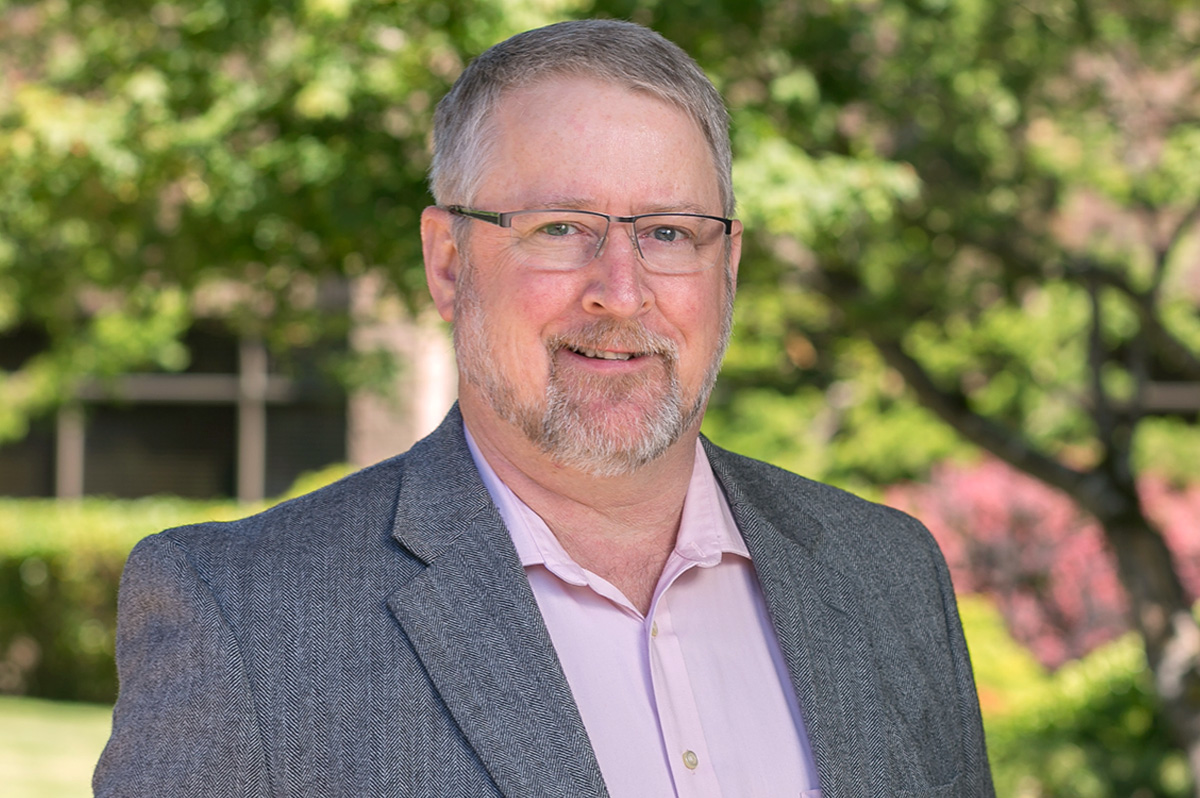 Guy Hakanson, PE
541.762.2097